Why a Parking Consultant Can Be Helpful to You and Your Program
by Anthony Mazeika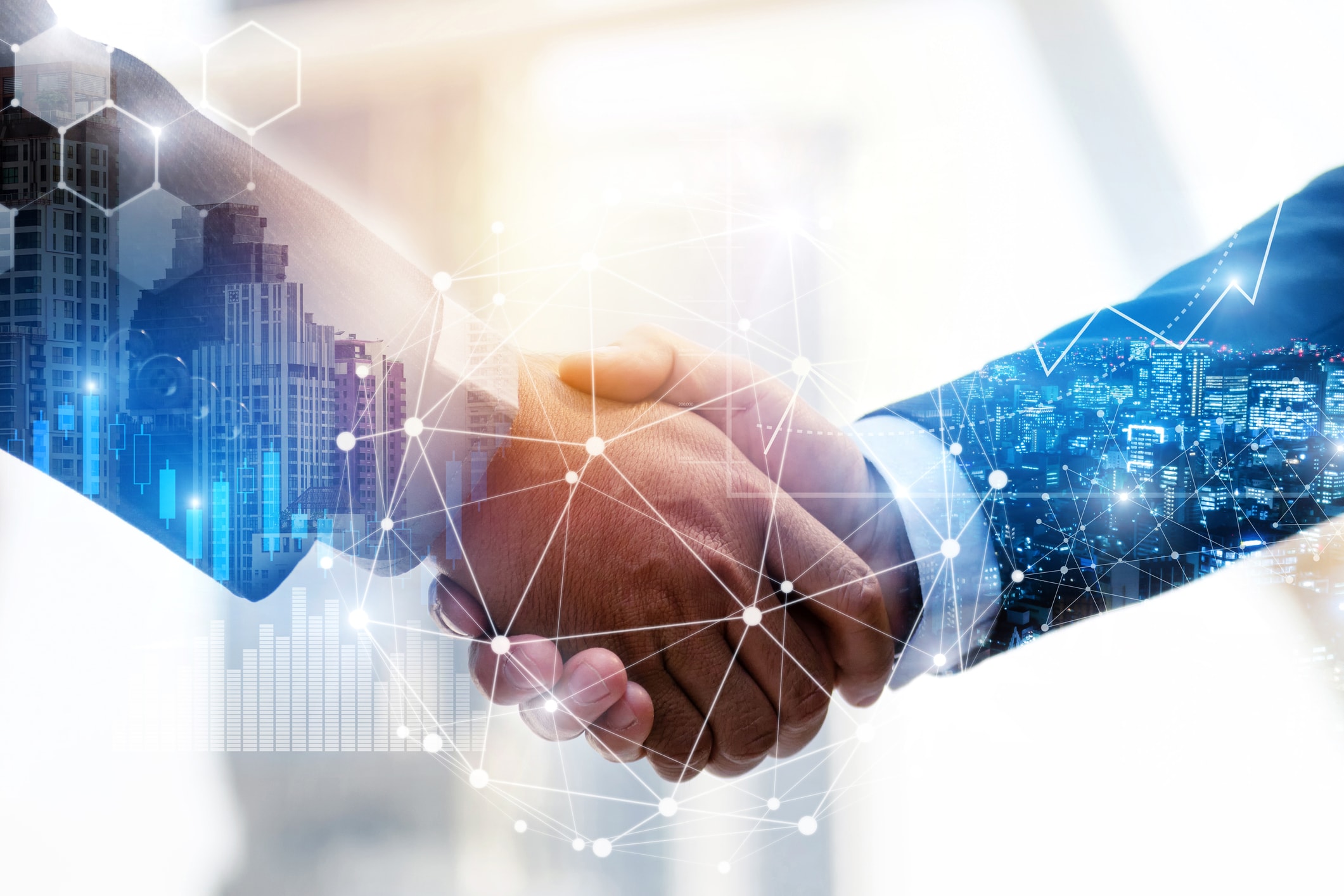 As a parking professional who has served on both the public and private side, there never seemed to be enough hours in the day to tackle the endless demands associated with managing a parking program. Whether it's keeping the daily operation functional, starting a new program, or upgrading parking technology to keep up with the times, it often felt like I was barely keeping my head above water to ensure that projects were being completed on-time, within budget, and also as originally intended. At times, I was tasked with projects that I simply did not know how to do.
Enter the parking consultant. The parking consultant can be a jack-of-all trades who provides guidance and assistance in almost any number of capacities.  With years of collective industry experience and strong relationships, parking consultants can fulfill many roles. Parking consultants can conduct comprehensive parking studies, perform policy and operational assessments with actionable recommendations, write Scopes of Work for equipment or operators, assist in issuing Request for Proposals (RFP), or provide support in implementing brand new programs, just to name a few.
There were several projects during my municipal parking career when consultants not only shared their holistic parking knowledge with my team but also supported successful initiatives that would not have been delivered on time otherwise. The time spent with the consultants expanded not only my industry knowledge but my project and process management skills as well.
Parking consultants can provide tremendous value by supporting your team with projects, acting as a conduit between vendors and municipalities, offering industry insight, and even a sympathetic ear. This valuable resource can help get projects across the finish line and make you look good in the process.
Anthony Mazeika is a Senior Associate with Dixon Resources Unlimited. He can be reached at anthony@dixonresourcesunlimited.com.