Live Online Webcast: $35.00 for IPMI Members, $50.00 for Non-Members Description: For several years we've been given the gift of Big…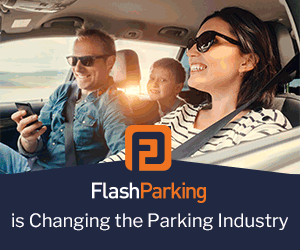 December 4

December 4 @ 11:30 am

December 12 @ 2:00 pm
By Kim Fernandez "There is no way you'll have a day off tomorrow," I told my kids. "It's November." And...
Paris, France, is known for its tough stance on cars in the downtown area. But this week marked the first...
By David M.  Feehan It was 20 years ago, in 1997, that Des Moines, Iowa, was about to start construction...