Ask Questions, Share Resources, Connect with Peers
IPMI Webinar–Join Us and Bring Your Team Too!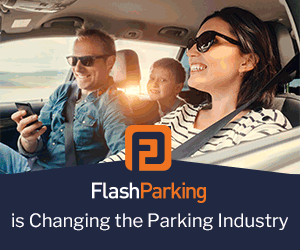 January 22

January 29

January 31
By Courtney Turner My family has a whiteboard in our kitchen we use to keep track of upcoming events—things like...
The World Economic Forum meets in Davos, Switzerland, next week, bringing together great minds from around the world. Transportation and...
By L. Dennis Burns, CAPP The Institute of Transportation Engineers (ITE) has established a mobility-as-a-service (MaaS) initiative to raise awareness...