Live Online Webcast: $35.00 for IPMI Members, $50.00 for Non-Members Description: For several years we've been given the gift of Big…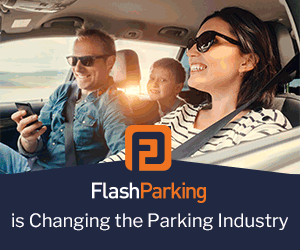 January 16, 2019 @ 2:00 pm

January 29, 2019

January 31, 2019
The City of Minneapolis, Minn., this week moved to eliminate off-street parking minimums throughout the city, becoming the third major...
When's the last time you saw a parking garage that featured wood as a primary construction material? Thanks to advances...
By Casey Jones, CAPP I'd like to introduce you to Tiffany Brander. Tiffany works for the Missoula Parking Commission (MPC),...