October 10 @ 2:00 pm
Unlike bluetooth earbuds, implementing a license plate recognition (LPR) program is not a simple plug-and-play endeavor.  This...
October 1
CPTA Annual Conference October 1-4, 2023 The Ohio State University, Columbus, Ohio Campus Parking and Transportation Association...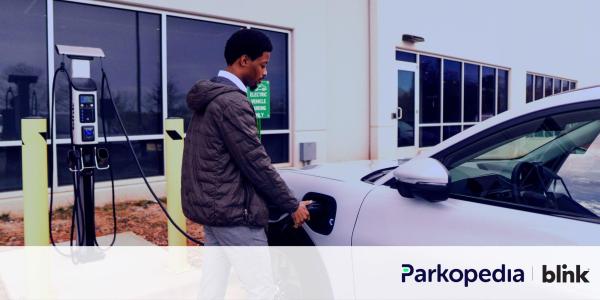 Parkopedia and Blink Charging Work Together to Make Seamless EV Charging Accessible to More North American Drivers...
Livingston Energy Group, a Lynkwell Company, Celebrates Second Year on Inc. 5000 List and Executive Team Expansion...
Kimley-Horn Eliminates the Guesswork of Electric Vehicle Charger Site Selection  U.S. Needs Millions of New Public EV...
Submitting for Awards in Multiple Categories: The More the Merrier! By Irma Henderson, CAPP The IPMI...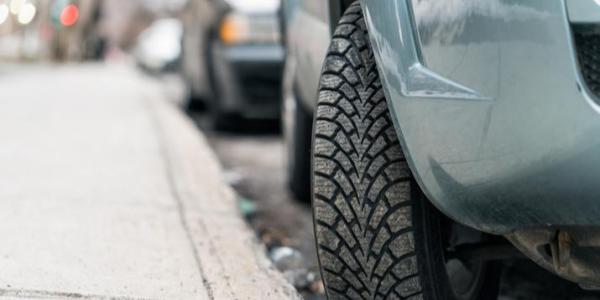 Parking in a University Town By Steven Bergin, CAPP We are a few weeks into the...
It's Like The Academy Awards of Parking! By Julie Dixon This is like the Academy Awards...