Submit for the call today.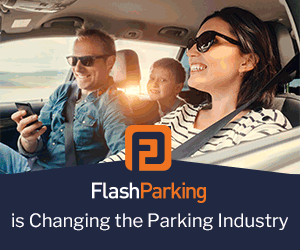 October 24

November 6

November 7
By L. Dennis Burns, CAPP I recently read a Wired.com article entitled, "Uber Writes an Equation to Help Cities Measure–and...
As part of a larger program that hopes to get homeless families into housing, the City of San Jose, Calif.,...
By Michelle W. Jones, CMP This week I traveled to Denver for IPMI's 2018 Leadership Summit. Boy, is it easy...