September 27 @ 2:00 pm
Register here. Case Study: How Miami Parking Authority (MPA) Wrangles Data The parking space is filled with...
September 26 @ 2:00 pm
REGISTER HERE.  Become a Parksmart Advisor and add this valuable credential to your resume. Lead the effort...
Livingston Energy Group, a Lynkwell Company, Celebrates Second Year on Inc. 5000 List and Executive Team Expansion...
Kimley-Horn Eliminates the Guesswork of Electric Vehicle Charger Site Selection  U.S. Needs Millions of New Public EV...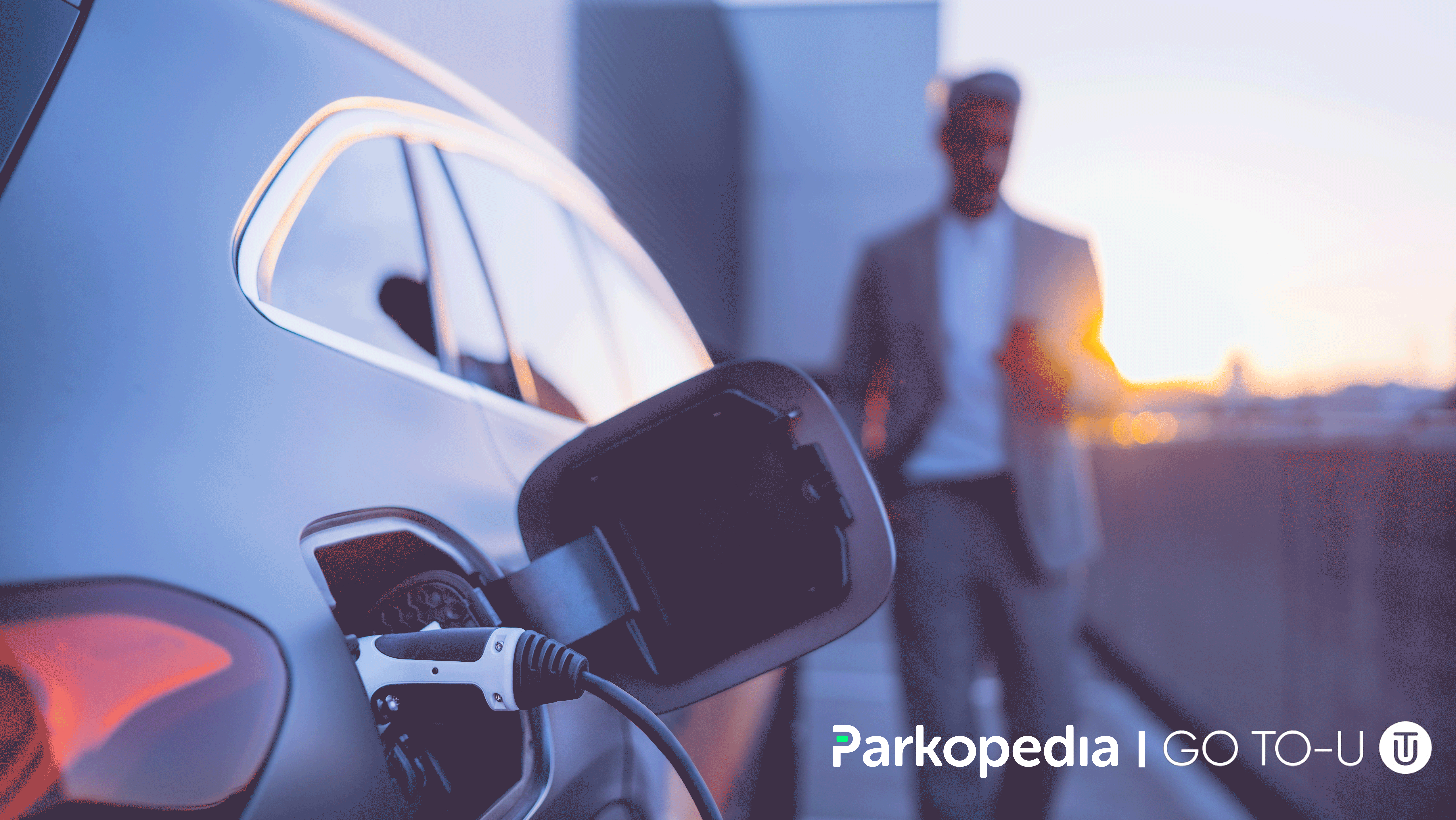 GO TO-U and Parkopedia Collaborate to Elevate the EV Charging Experience New partnership combines GO TO-U's...
Submitting for Awards in Multiple Categories: The More the Merrier! By Irma Henderson, CAPP The IPMI...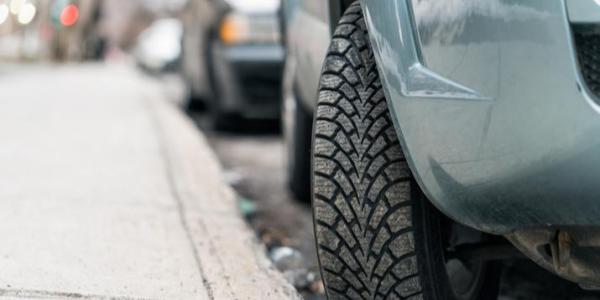 Parking in a University Town By Steven Bergin, CAPP We are a few weeks into the...
It's Like The Academy Awards of Parking! By Julie Dixon This is like the Academy Awards...