December 12 @ 2:00 pm
Procurements are a big investment for both the agency and the vendor. Join us for this frontline...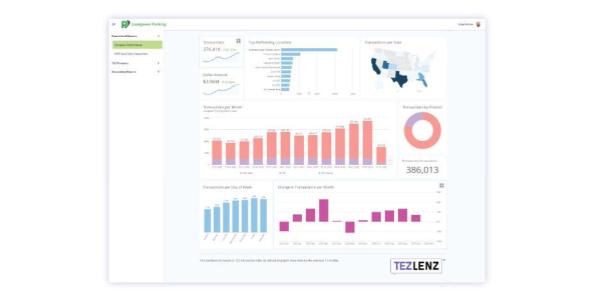 Introducing LENZ: A Comprehensive BI Reporting & Analytics Tool for Parking Operators TEZ Technology (TEZ), the...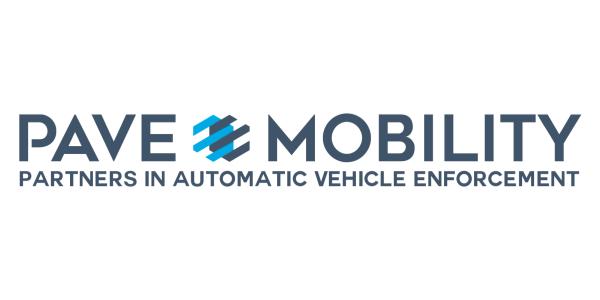 PAVE Mobility Reorganizes, Secures Additional Capital to Fuel Growth and Expansion Plans Company will look to...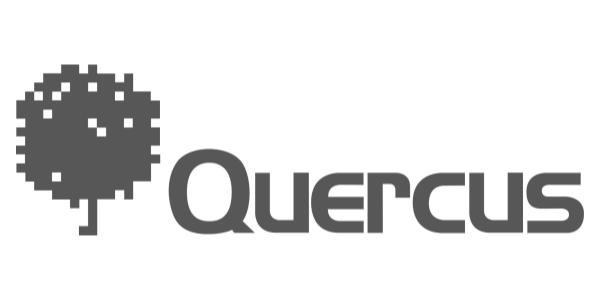 Parking Sensor Technology Breakthrough Once again, Quercus Technologies takes the parking experience to the next level,...
Tailored Excellence: Navigating Unique Parking and Mobility Challenges Across the Country by Ben Henderson, PE, SE...
Bring Your Superpower! by Kendra Violet In October, Women Industry Leaders (WIL) held their first Coffee...
Timeless Day By Mary B. Mabry, CAPP Recently, I forgot to cancel a day off time...