Are you on the CAPP Track?
Your 2023 Marketing & Media Kit is Here.
January 11, 2023 @ 2:00 pm
Presented by: Mary Catherine Snyder, Parking Strategist, City of Seattle Department of Transportation Matt Darst, Director, Conduent...
December 8 @ 2:00 pm
REGISTER HERE. APO Chat Join staff and APOs to explore the Accredited Parking Organization Program.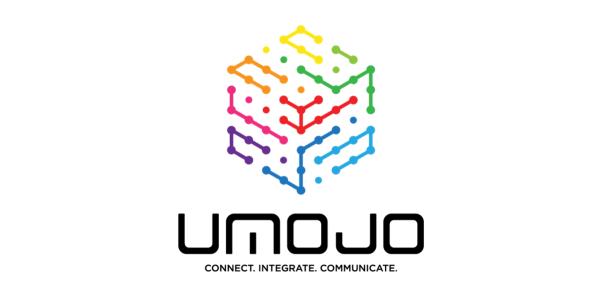 Umojo Capitalizes on Opportunity in 2023 with Key Appointments and Portfolio Expansion Leading communications and automation...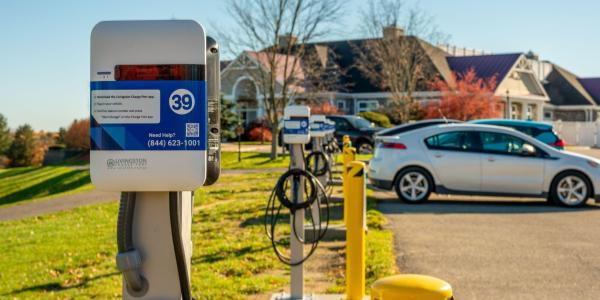 Van Patten, Livingston Energy Group, and National Grid Cut the Ribbon on the Largest EV Charging Station...
New ParkNYC App Proves to be Unrivaled Success in First 30 Days Record-Breaking Numbers in First...
How Will Autonomous Vehicles Impact the Way We Park? By Alex Alegre The rise of autonomous...
'Tis the Season…for More EVs. By Rachel Yoka, CAPP, LEED AP BD+C The US Forest Service...
Passing the Baton By Jennifer I. Tougas, Ph.D., CAPP I recently accepted a promotion to be...