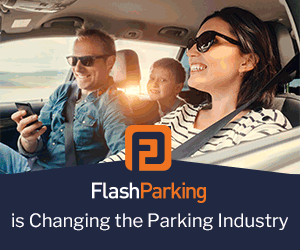 October 24

November 5

November 6
By Michelle W. Jones, CMP This week I traveled to Denver for IPMI's 2018 Leadership Summit. Boy, is it easy...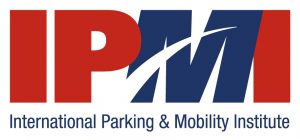 New name reflects interconnectedness of parking, transportation, and mobility industries and expanded role of parking and parking professionals The world's...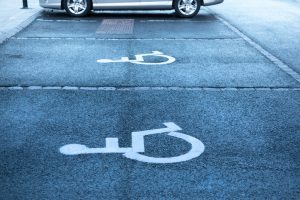 In a move designed to improve access to parking spaces for those with disabilities, the Pennsylvania Senate passed legislation that...