IPMI Partners with T4A & Smart Cities Collaborative
Ask Questions, Share Resources, Connect with Peers
Live Online Webcast: $35.00 for IPMI Members, $50.00 for Non-Members Description: For several years we've been given the gift of Big…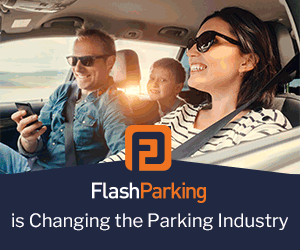 December 4

December 4 @ 11:30 am

December 12 @ 2:00 pm
"North America, along with much of the world, has been building and rebuilding its cities and towns quite badly for...
By Jay Manno Early my sales career, I was a black belt of having a lot of activity.  I was...
By Kim Fernandez "There is no way you'll have a day off tomorrow," I told my kids. "It's November." And...