Live Online Webcast: $35.00 for IPMI Members, $50.00 for Non-Members Description: For several years we've been given the gift of Big…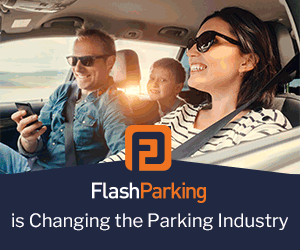 January 16, 2019 @ 2:00 pm

January 29, 2019

January 31, 2019
Not everyone is in love with the idea of autonomous vehicles and Waymo, formerly known as Google's self-driving car project,...
The Los Angeles Metro has added bike-share options to its Transit Access Pass (TAP) card accounts and plans to branch...
The City of Minneapolis, Minn., this week moved to eliminate off-street parking minimums throughout the city, becoming the third major...