IPMI and ITE Open Call for Parking Data
Are you on the CAPP Track?
Your 2023 Marketing & Media Kit is Here.
July 12 @ 2:00 pm
Presented by: Matt Davis, Principal, Watry Design, Inc. Taylor Kim, AIA, Senior Project Manager, Watry Design, Inc....
July 11 @ 1:00 pm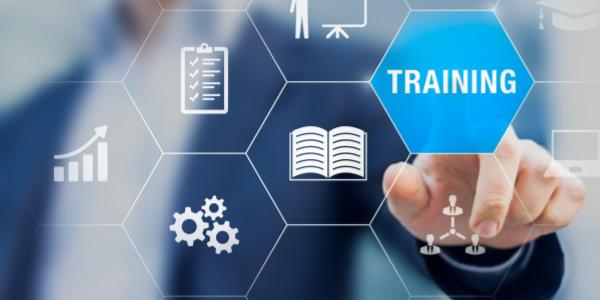 Data is all around us, and data-driven decision making is key to operational success. But what exactly...
  Cleverciti and City of Paderborn Unite to Transform Parking Guidance in Germany Cleverciti recently...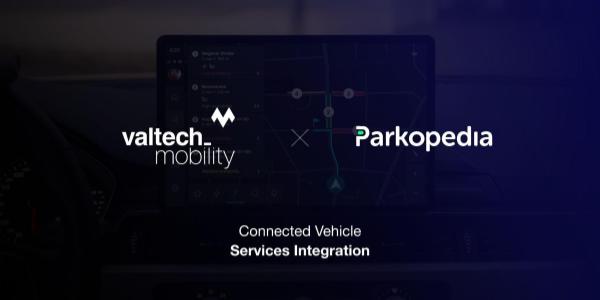 Parkopedia partners with Valtech Mobility to provide end-to-end parking, charging and in-car commerce solutions Parkopedia and...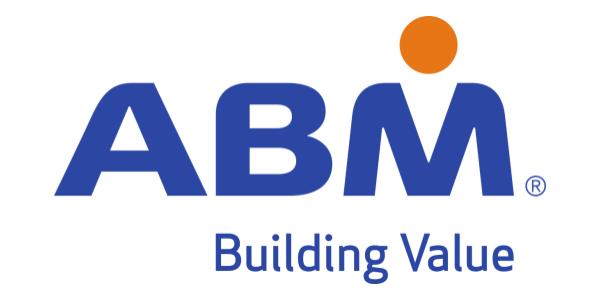 ABM Continues Twenty-Year Parking Partnership with Orlando International Airport ORLANDO, FLORIDA (GLOBE NEWSWIRE) — ABM (NYSE:...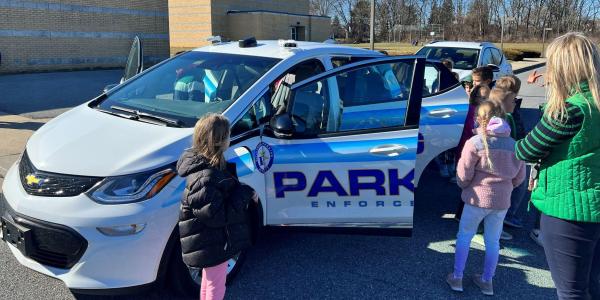 Empowering Students to Create a More Sustainable Future By Steven Fernstrom  The Bethlehem Parking Authority, an IPMI...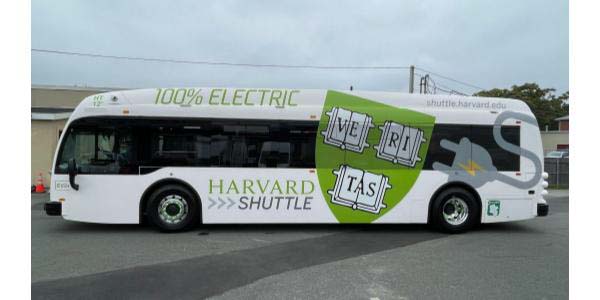 UPDATE: So, You Want to Electrify Your Fleet? Read the original blog post of May 26,...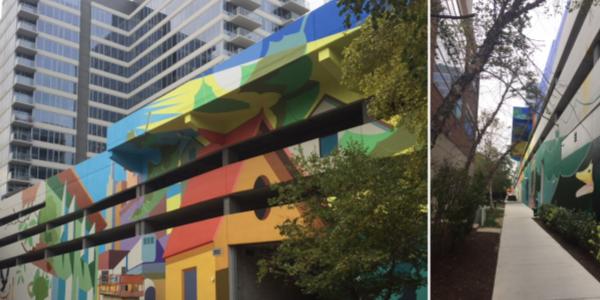 NEXT – 347 W. Chestnut, Chicago, Illinois By John W. Hammerschlag The E2 Apartment building, located...