Are you on the CAPP Track?
Your 2023 Marketing & Media Kit is Here.
February 2 @ 1:00 pm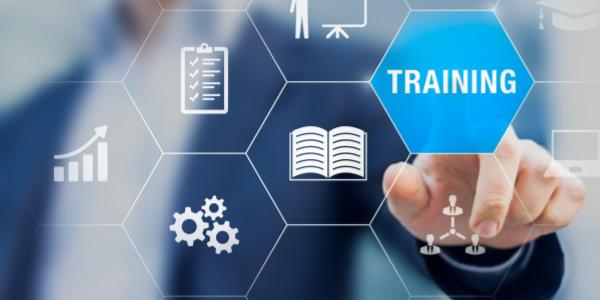 This session will cover cybersecurity as it relates to the parking and mobility industry, including how a...
February 9 @ 2:00 pm
REGISTER HERE. APO Chat Join staff and APOs to explore the Accredited Parking Organization Program.
University of Nevada, Reno Celebrates Grand Opening of the Gateway Parking Complex University of Nevada, Reno...
Carolinas Parking and Mobility Association announces two newly-reelected and two new additions to the CPMA Board of...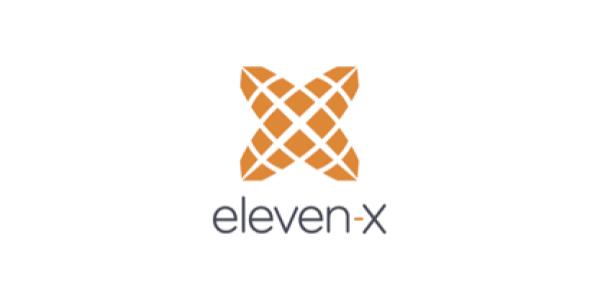 eleven-x's Innovative Parking Solution eXactpark Wins "Overall Smart City Solution Of The Year" from 2023 IoT Breakthrough...
The Demands and Rewards of Management By Varena Harding, CAPP Managers play an important role...
Preventative Maintenance Challenges By Paul Whetzel, CAPP  The City of Charleston, South Carolina, is a coastal...
New Year Brings "Recalibration" By Paula E. Camargo Whenever a new year comes around, I see...