Are you on the CAPP Track?
Your 2023 Marketing & Media Kit is Here.
February 14 @ 2:00 pm
Moderated by: Ed Kinkade, Vice President of Sales Northeastern US, Flowbird The strength and flexibility of our...
February 9 @ 2:00 pm
REGISTER HERE. APO Chat Join staff and APOs to explore the Accredited Parking Organization Program.
ParkMobile Partners with American Bank Center, an Oak View Group Venue, to Offer Parking Reservations in Corpus...
Bethlehem Parking Authority Becomes an Accredited Parking Organization International designation recognizes national and international standards for...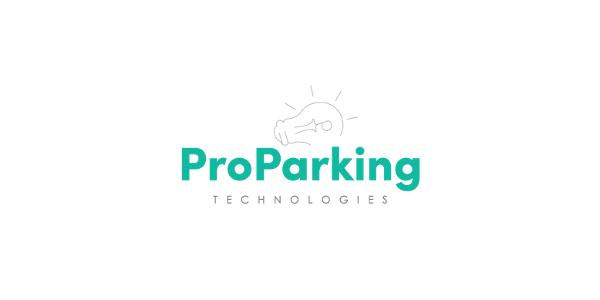 Professional Parking Technologies Introduces CellRaven, A Groundbreaking New Product That Provides Reliable and Cost-Effective Cellphone Connectivity in...
Diversity, Equity, and Inclusion (DEI) is a Great Opportunity By Paula E. Camargo On top...
Nominations Now Open for the IPMI Board of Directors The Nominating Committee of the International Parking...
Data: Can't Live With It, Can't Live Without It! By Kevin Woznicki Big data, curb management,...