Are you on the CAPP Track?
Your 2023 Marketing & Media Kit is Here.
March 29 @ 2:00 pm
Register here. Testimonials on the best approach for acquiring parking technology and drawbacks using the traditional RFP...
March 23 @ 2:00 pm
REGISTER HERE.  Become a Parksmart Advisor and add this valuable credential to your resume. Lead the effort...
Century II in Wichita, Kansas, to Introduce ParkMobile's Digital Payment System to the Venue's Lots Visitors...
IPMI Releases Industry-Wide Electric Vehicle Readiness Survey March 8, 2023 IPMI releases landmark survey to capture critical...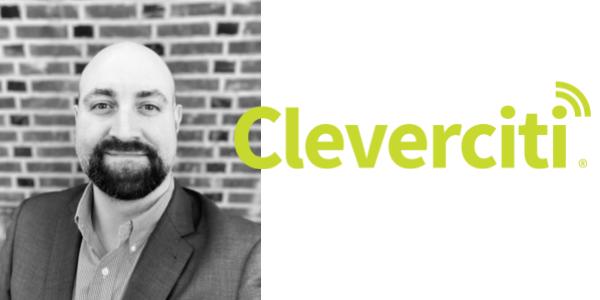 Cleverciti Welcomes Adam Kriegel to its US Executive Team Leading Integrated Parking Intelligence Solutions Provider Continues...
Execute Violently: A Leaders Call By Andy Troth, CAPP Not actually violently but with passion. As...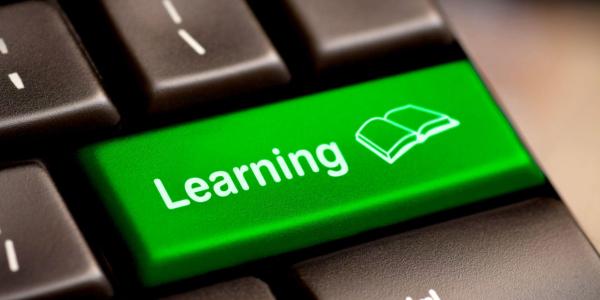 IPMI Learning Lab: Testimonials on the Best Approach for Acquiring Parking Technology and Drawbacks Using the Traditional...
What is Your EV Readiness? By Robert Ferrin, CAPP By now, you have probably lost track...