Are you on the CAPP Track?
Your 2023 Marketing & Media Kit is Here.
March 29 @ 2:00 pm
Register here. Testimonials on the best approach for acquiring parking technology and drawbacks using the traditional RFP...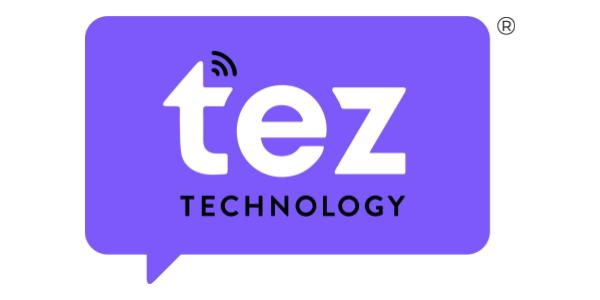 TEZ Technology Announces Leadership Restructuring to Support Organization Growth TEZ Technology (TEZ), the parking industry's leading...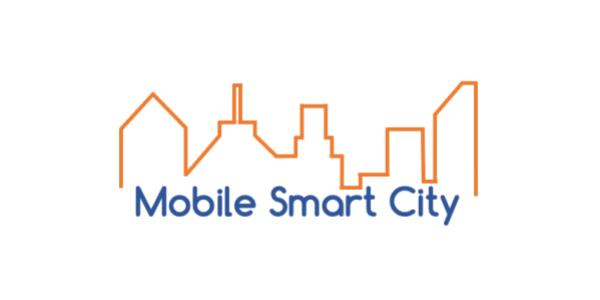 Mobile Smart City Introduces LG Series for Entry/Exit Access Control Mobile Smart City has introduced a...
Women Industry Leaders Announce Strategic Partnership with IPMI Burlington, VT – Women Industry Leaders (WIL) and...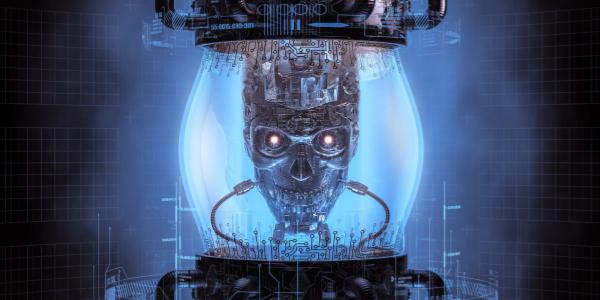 Technology Is the Friend of the Modern Day Workforce By Scott A. Petri The fears of...
Execute Violently: A Leaders Call By Andy Troth, CAPP Not actually violently but with passion. As...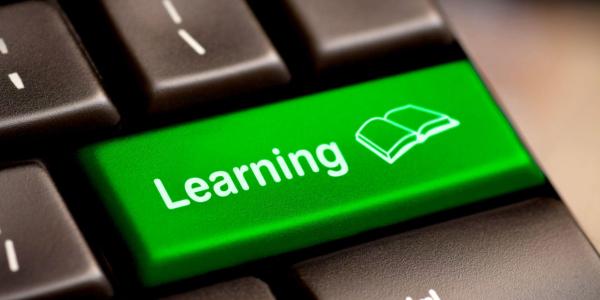 IPMI Learning Lab: Testimonials on the Best Approach for Acquiring Parking Technology and Drawbacks Using the Traditional...