Live Online Webcast: $35.00 for IPMI Members, $50.00 for Non-Members Description: For several years we've been given the gift of Big…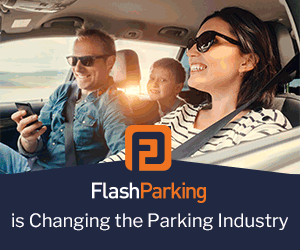 December 12 @ 2:00 pm

January 16, 2019 @ 2:00 pm

January 29, 2019
By Casey Jones, CAPP I'd like to introduce you to Tiffany Brander. Tiffany works for the Missoula Parking Commission (MPC),...
What will the world and its communities be like when autonomous vehicles rule the roads? Wired sent a reporter to...
By Justin L Grunert, MSM At a recent conference I attended, the speaker said, "Change is hard at first, messy...