Are you on the CAPP Track?
Your 2023 Marketing & Media Kit is Here.
December 6 @ 2:00 pm
Presented by: Matt Penney, CAPP REGISTER HERE. View training summary and speaker information, and register for free...
December 6 @ 9:00 am
FPTA Conference & Tradeshow December 6-9 Palm Beach Gardens, FL
TKH Security Obtains Additional Innovative Patent CHESHIRE, CT –TKH Security (formerly Park Assist) has been recently granted...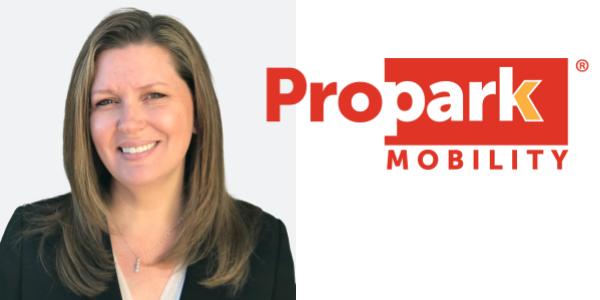 Propark Mobility Promotes Jennifer Atkins to Senior Vice President Hartford, Connecticut – Propark Mobility announced that...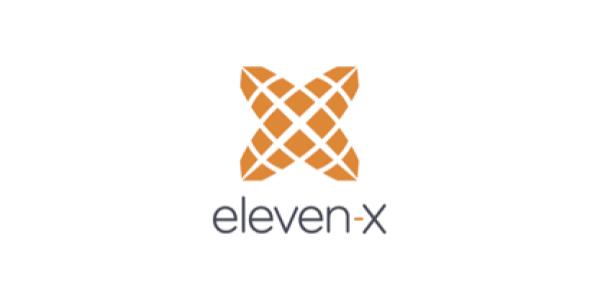 eleven-x's eXactpark Solution Selected by the City of Guelph to Improve Parking Access and Urban Mobility ...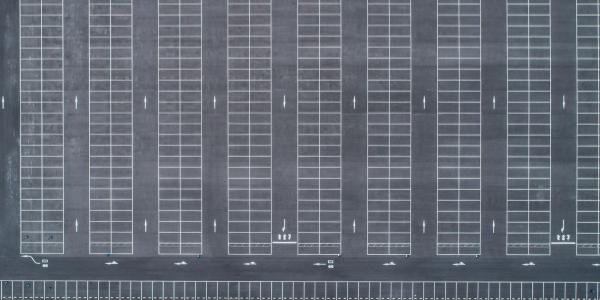 Post-Pandemic and The Parking Revenue: How Can Revenues be Maximized? By Cynthia Lang, CAPP, MPA  On...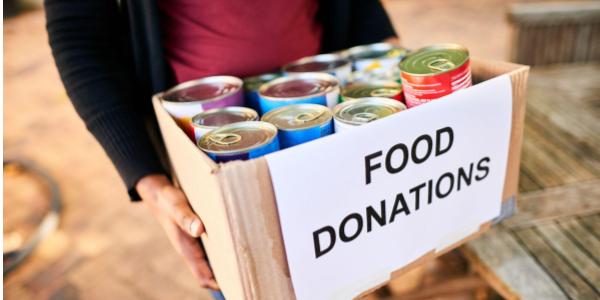 Donations For Citations By Gary A. Means, CAPP Some of our members may have heard of...
Developing a Curb Management Strategy: Three Factors of Formulation By Andrew Lamothe and Jason Sutton, CAPP...