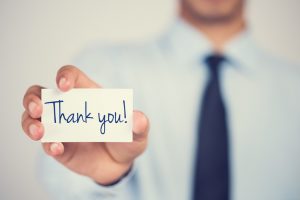 By Shawn Conrad, CAE
"I was sad to see it end," is what I said to a number of co-workers at the conclusion of the recently completed IPI Conference & Expo in Orlando, Fla.
While an event this size can test your endurance, I was reflecting on what I had experienced during the previous four days at IPI. There are so many great memories from this show, but the ones that stick out in my mind are the countless number of people who volunteered their time and expertise so others would benefit.
While a lot of business and numerous conversations were conducted at the show, there were many people who lent a helping hand, focusing on presentations, committee and board meetings, special events, Shoptalks, Learning Labs, the Community Center, or simply wearing brightly colored volunteer shirts to welcome attendees or provide directions.
I've often said that the magic of IPI is our member volunteers. We couldn't achieve what we do without your help.
Thank you!
Shawn Conrad, CAE, is IPI's CEO.