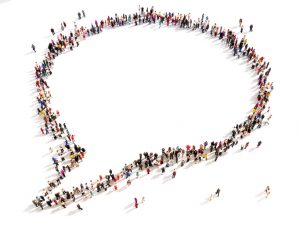 By Thomas Hartley
As I sat around the table after entering the university community, I wondered where my contemporaries in higher education stood in their approach to their customers (students in this case). Did they see them as I did–as an institution's most vital asset requiring anticipation of needs, focus, attention, and appreciation? Given my 22-year history with Disney, I knew the importance of a stellar customer service program and with this in mind, I worked Disney magic into the very fabric of our parking operations.
That was three years ago. Fast-forward to Florida International University's Parking & Transportation Department service levels today. We have developed business tactics with a final intent in mind, creating an opportunity for two-way engagement – easy access enables easy feedback. Engaging our customers daily and understanding their needs is critical. Building in mechanisms that enable customers to obtain, gauge and use data is key.
FIU is now at the leading edge of virtual communication. We have streamlined processes creating a friendly, first impression. We transitioned to virtual parking permits and much more (tipping point)! Here's how we did it: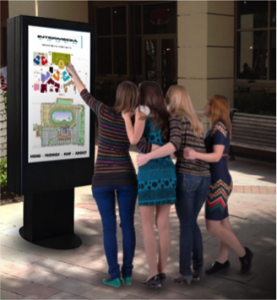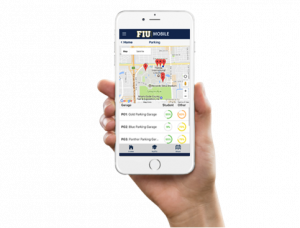 Designated Lyft pick-up locations on campus – with a corporate account through our state department of transportation for rides home.
"Service at Your Fingertips" – offered up-to-date car count space availability online directing students to available parking.
Virtual permitting – no more decals! We also embraced e-communications.
Expanded license plate sales to the FIU community as an extension of the local tag agency.
Introduced a dynamic website with live chat – easy engagement with our customer care team from 7 a.m. to 11 p.m.
Began data mining for better forecasting and planning recommendations.
Offered local/municipal transit expansion into and out of FIU – bridging the gap with our neighboring partners.
Established easy two-way communication about citations – quick links embedded to allow easy communication.
What tactics are you implementing in your institution – is everything you do with a final intent in mind? What do your customers think about your department?
As to what we have coming next, that's another post for the future.
Thomas Hartley is executive director of the FIU Office of Sustainability, Parking, and Transportation.