W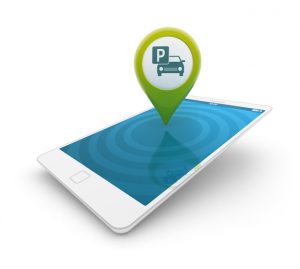 hat to do when campus parking permit prices feel steep for a student's budget and one can't just leave a vehicle on neighborhood streets? At Arizona State University (ASU) the answer appears to be to come up with a new system. That's exactly what two students just did and the result might just take off.
Physics and economics major Jonathon Barki and computer science major Scott Fitsimones put their heads together, applied to the university's E-Seed program for some funding, and launched AirGarage, an app that pairs students looking for parking with nearby residents who have spaces available and who want to make a little spare cash. The residents rent the spaces, the students get off-campus parking at rates they can afford, and it appears everybody's happy.
The students say they hope to take their app nationwide. Are they on to something? Read the whole story here.