Dallas Fort Worth International Airport Recognized by EPA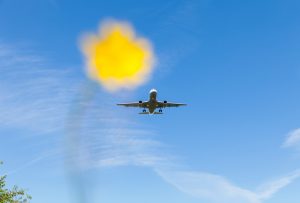 Dallas Fort Worth International Airport last week was named a winner of the U.S. Environmental Protection Agency Climate Leadership Award for Organizational Leadership. This marks the first time an airport has been recognized two years in a row by the program, which recognizes leadership in responding to climate change and engaging stakeholders in those efforts.
The airport increased its use of renewable energy, introduced alternative-fuel fleet vehicles, and improved its use of energy efficient technology. Read more here.