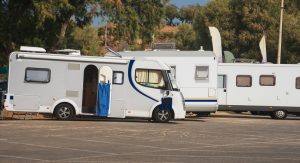 Long Beach, Calif., became the next city in that state to take up the possibility of offering safe parking areas to people living in their cars or RVs. The city council, which recently enacted new parking restrictions for RVs and oversize vehicles, agreed to consider the idea at the request of its homeless services advisory committee, which said the new parking restrictions could hurt people forced to live in their cars and campers.
Long Beach is studying similar programs in other cities, including one in Santa Barbara that has been successful despite what administrators admit are some challenges.
Read more about the proposal here and let us know in the comments—what do you think?