IPMI Webinar: Municipal Procurement: Repeating Mistakes on Purpose
January 16, 2019 @ 2:00 pm

-

3:00 pm

EST
On-Demand Webcast: $35.00 for IPMI Members, $85.00 for Non-Members
Description: Are your RFPs for technology products finding the best products for your operation at the best price? RFPs aim to introduce a level playing field for vendors and reduce any potential for favoritism, and garner the best prices. But it doesn't always work that way; cities can achieve better outcomes by changing the way they buy software. Refocusing RFPs on the operation's unique needs instead of product specs can bring much more effective results, but it's a different way of thinking than the traditional. Join us for this archived webinar and learn how to use the RFP process more effectively to get the products you want at the best possible price.
Objectives:
1. Understand the weaknesses of current procurement practices.
2. Evaluate a new RFP evaluation methodology.
3. Produce an improved way to purchase cloud-based technology.
Presenter: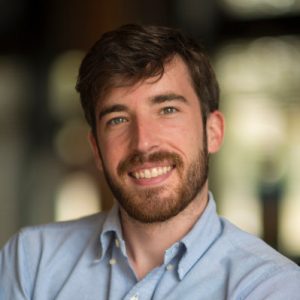 Ben Winokur, chief of staff, Passport Labs, Inc., is a lawyer turned data product manager. He loves working with audacious, passionate entrepreneurs. He owned and sold a company before, and he has a passion for SaaS startups. Winokur currently leads Passport's data platform product, helping parking and transit operators manage their operators based on real-time data.
Related Events