At Cole Ticket Solutions (CTS) our #1 goal is to provide custom-tailored solutions for revenue control products in the parking, transportation, and mobility markets.
Our years of experience working with customers from all facets in our industries combined with our unique diversity allow us to provide best-in-class solutions for our customers.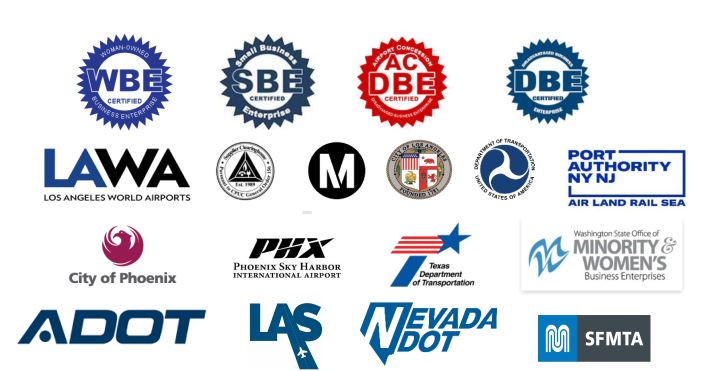 Over the past year, CTS is honored to have earned certifications across multiple states and organizations that promote inclusiveness and diversity.
Thank you from the bottom of my heart to our customers, colleagues, and friends – your help has made this dream a reality. I'm motivated and excited about what this next year will bring.  I hope you continue to follow along on this journey with us.
Susan Cole