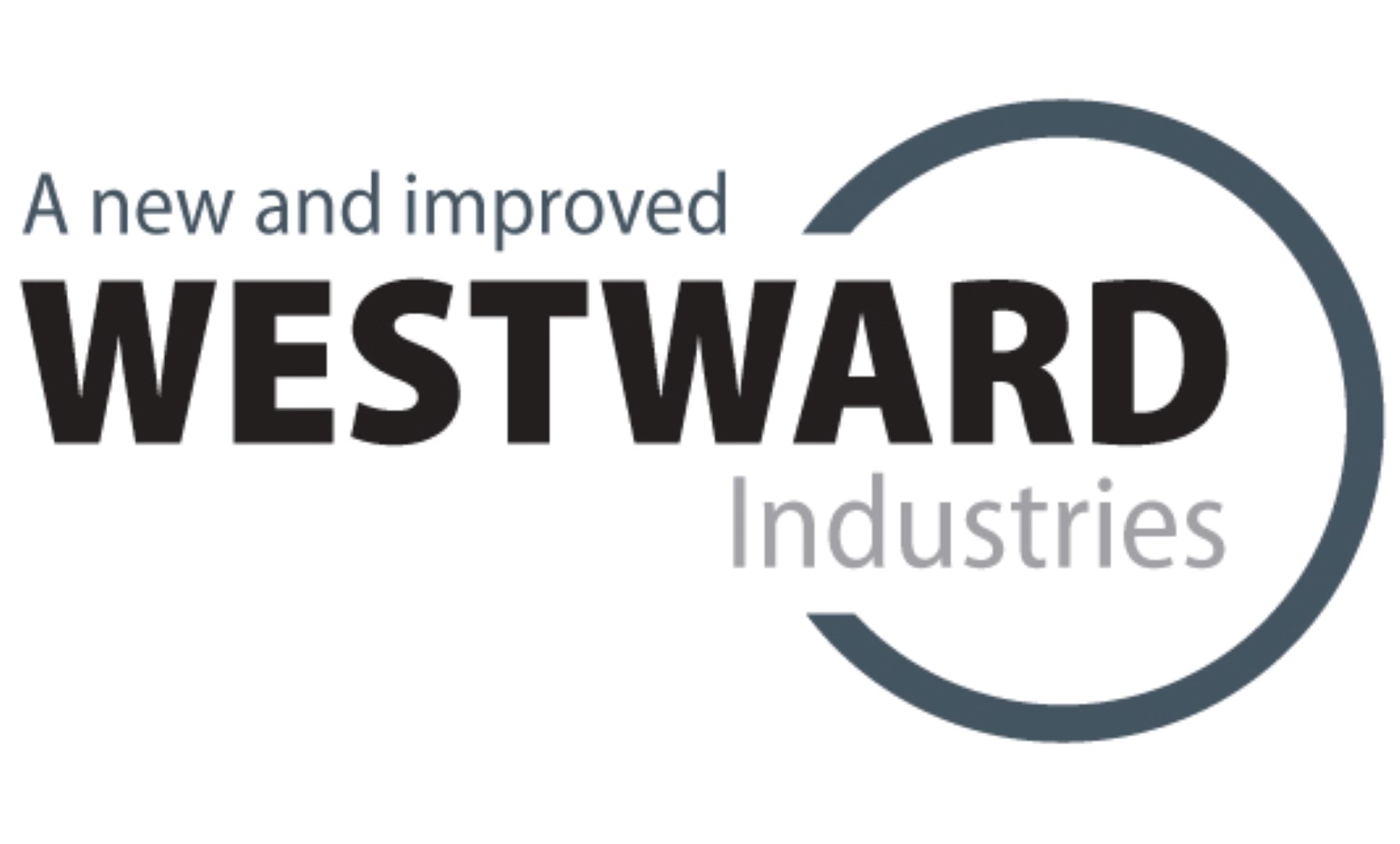 ---
Westward Industries' GO-4 EV now patrolling around 15,000 parking spots at San Francisco International Airport
Three units of the newest Westward Industries' GO-4 EV are the latest green and sustainable addition to the current Airport fleet.  The GO-4 is the only long-lasting vehicle designed specifically for parking enforcement.
Winnipeg, MB, February 10, 2021 – Manufacturer Westward Industries, in partnership with Municipal Maintenance Equipment (MME), U.S. based dealership, have recently delivered three green and sustainable vehicles to SFO Airport. This follows a long and continued partnership between the manufacturer and the dealer who have been supplying parking enforcement vehicles to the Airport for over a decade.
The demand for green utility vehicles is on the rise both for safety and environmental reasons.
Westward Industries GO-4 enables parking management operators to perform their jobs in a smarter and faster way. The center operator cockpit demonstrated itself to be particularly functional during the Covid pandemic where six feet of distance orders are in place. The unique double sliding door for left or right curbside access offer safe navigation for workers while minimizing traffic interruption. The vehicle was first launched in 1990, redesigned as an EV in 2014 and improved continuously by specialized engineers and technicians.
The green GO-4 is powered 100% by long-lasting high-quality Lithium-ion batteries, making the vehicle much more friendly to the environment.  Each vehicle may save 6.2 tons of CO2 per year compared to a typical small SUV.   Ongoing costs are also a fraction of traditional vehicles.  Nationwide an average charge for the GO-4 EV is only $2 for 100 miles.  When considering these savings, and reduced maintenance costs, the GO-4 EV quickly becomes an intelligent long-term investment.
Chris Franz, VP at Westward comments, "We are sincerely enthused at seeing so much genuine interest from fleets to move more sustainable.  When we began offering an electric utility vehicle in 2014, so few agencies were ready to adopt. Today we have the fortune of refining our platform over 7 years. Our EV is now becoming more cost efficient than our fuel model over a 7-year cost analysis. As electric vehicles gain this cost advantage, we will see more municipalities embrace them."
James Wheeler, GM at MME "We are excited to support a strong product like the GO-4 that is embracing EV technology and we look forward to a bright sustainable future in this category."
Westward Industries has five different vehicles in their portfolio of utility and commercial vehicles for nearly every industry. For more information about the GO-4 and Westward Industries visit westwardindustries.com or request a free online webinar at info@westwardindustries.com.
---
About Westward Industries
Built tough in North America. Westward Industries is a manufacture of long lasting, task-specific, utility vehicles. The well-known GO-4 series is the premier compact parking management vehicle used by fleets across the country. License plate recognition now offered factory direct.  Our new MAX-EV line is designed to be robust, long lasting, versatile, low-speed, street legal utility vehicles for various fleet utility applications such as; landscaping, delivery, vector control and more, with Lithium-Ion Technology. The full portfolio includes the GO-4 Parking Vehicle SD, GO-4 XTF Flat Deck HD, GO-4 XTR Refuse Hauler, MAX-EV 4-wheel LSV and the NEW MAX-EV 3 – 3-wheel transporter.
---
About the GO-4
Designed specifically for parking management & enforcement with center operator seating and easy curb access from both sides. Safely navigate congested areas. Built strong with a 2.5-inch steel rollbar. The GO-4 has been developed with two efficient drivetrains, a 100% electric platform with up to a 100-mile range, or a 1.0L gasoline 3-cylinder automotive engine. Comfort upgrades available like the very popular Knoedler premium air ride seat, air conditioning, Bluetooth radio, full-length rear-view mirrors, back up sensors, nerf bars, safety glass film and more. Turn-key factory direct LPR (License Plate Reader) models also available, Westward partners with leading LPR vendors offering todays latest technologies. Currently serving industries like police & parking departments, university campuses, security patrol, water meter reading, airports, and more.
---
Contact: Chris Franz – chris@westwardindustries.com