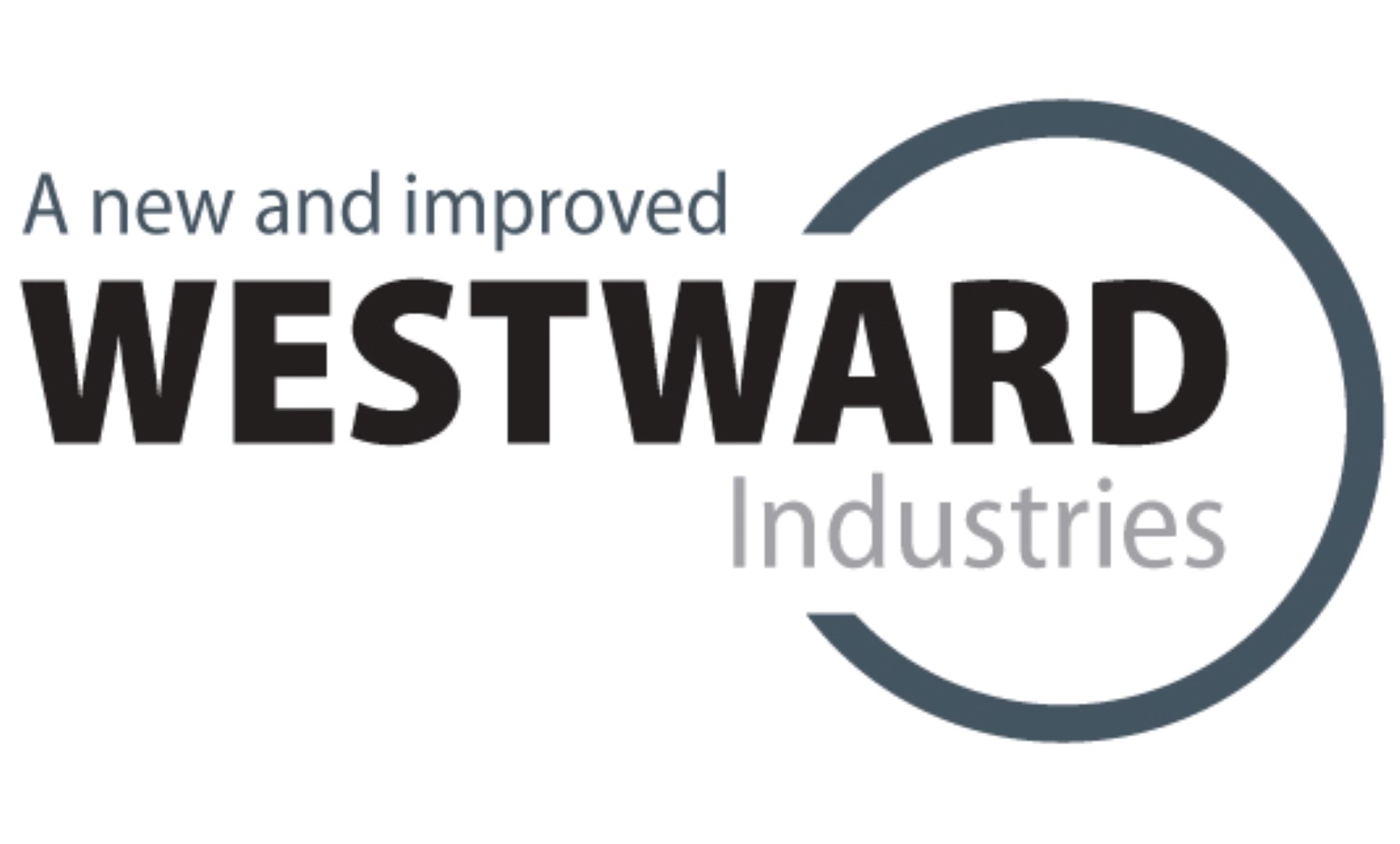 July 9, 2020
Westward Industries, one of North America's largest manufacturers of parking-specific vehicles continues to develop solutions to create more safe and efficient workspaces for parking enforcement officers. Westward is working with numerous clients including municipalities, universities, private operators, and more to support PEOs returning to work following the COVID-19 lockdowns.
Westward's series of parking-specific vehicles offer numerous benefits that will help parking staff not only feel more comfortable performing their duties during this "new normal", but safer overall. These include:
"Personal" workspaces offering safe distances from fellow PEOs and the public
Factory-direct LPR integration, no need to have extra installers involved
Custom LPR dashboard turning the vehicle dash into a comfortable workstation
Narrow width to reduce traffic conflicts and interruptions
Dual sliding doors for safe and efficient entry/exit, always able to exit on safe side
New safety glass wrap and inside door lock options
Fittings for sanitizers or mask dispensers can be pre-installed at the factory
The integration of these features into the already personalized experience of a parking enforcement vehicles will allow PEOs to resume their enforcement duties in a safe and efficient manner. The vehicles include the GO-4, GO-4 EV, and the new MAX EV, and can come customized to each organizations individual needs.
As communities and campuses nationwide continue to reopen, Westward will continue to work with organizations throughout the parking industry to identify opportunities to create the most efficient and safe experience possible.
About Westward Industries
Westward has a strong history of designing and manufacturing task-specific vehicles for use across cities, colleges and universities, healthcare campuses, corporate parking facilities, and more. Their GO-4 series of parking enforcement vehicles adapt to many environments, offering a cost-effective and functional solution to parking management department needs through license plate recognition and digital chalking, while offering flexibility and efficiency not offered with standard vehicles.
As one of the largest manufacturers of task-specific on road vehicles in North America, Westward is leading the industry with smart enforcement vehicle technology that will propel parking enforcement solutions into the future.
For more information, visit https://westwardindustries.com