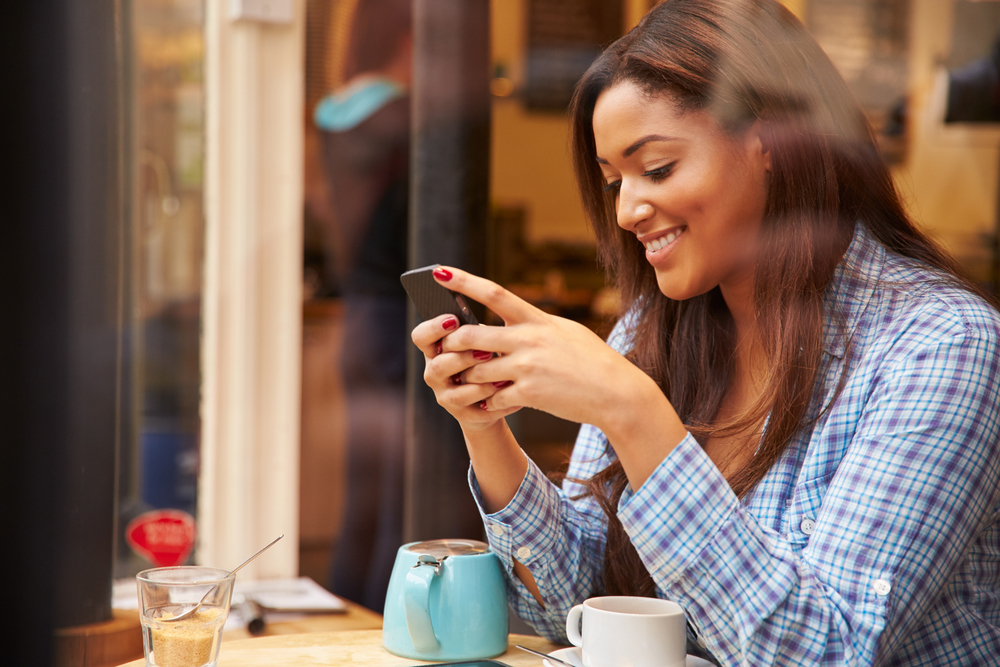 University of North Dakota Launches First Mobile Parking App with PassportParking®
Drivers can now Pay and Extend Parking Sessions Remotely
Grand Forks, North Dakota (September 5, 2018) — The University of North Dakota and Passport announce the launch of the PassportParking® mobile application across campus. The mobile application is powered by Passport, the global leader of mobile payments for parking and transit serving transportation operations throughout North America.
For the first time, students, faculty, and visitors at University of Dakota will have the option to pay for parking with a mobile application. The PassportParking app will be available for nearly 500 off-street spaces.
In addition to being able to pay for parking through the app, users are also able to:
● Extend their sessions remotely
● Keep track of all parking history
● Receive notifications
● Get email receipts
"I'm excited to implement the PassportParking app at our university," said Kerrie Peltier, University of North Dakota Parking Services Manager. "We believe moving to a mobile pay solution for parking is keeping our university ahead of the technology curve, and also provides a convenient and easy to use parking option for our visitors."
"We are thrilled to partner with the University of North Dakota and introduce this type of parking technology on campus," said Passport Sales Executive Phil Endres. "With our parking technology, drivers will be able to easily manage their parking experience in just a few taps on their smartphones."
Passport is also the technology provider for mobile parking payments in Fargo, Minot and Bismarck, ND.
Drivers can download the free PassportParking app from the App Store and Google Play. Users can also manage their parking online at ppprk.com.
About Passport
Passport transforms the way cities manage their operations. The fintech company's mobile-first platform has been adopted by more than 450 cities, universities, and private operators around the world in cities including Chicago, Toronto, London, and Miami, across more than 5,000 locations. Passport's product lines —parking, transit and tolling payments, parking enforcement, and permit management —enable organizations in the public and private sectors to streamline their operations, enhance customer service, and make data-driven decisions. Passport has been recognized as one of North America's fastest growing companies on the Inc. 5000 list and a Best Places to Work in Charlotte, North Carolina.
Passport is backed by a group of investors, including Bain Capital Ventures, Grotech Ventures, MK Capital and Relevance Capital. Learn more, or get in touch with Passport at passportinc.com.
###
Media Contact:
Christina Kyriazi
Director of Marketing
Passport
(704) 823-6624
pr@passportinc.com