Bendheim Channel Glass Achieves EPD and HPD
Material transparency supports sustainability.
NEW YORK, N.Y.– Bendheim's channel glass, manufactured by Glasfabrik Lamberts of Germany, now carries both an Environmental Product Declaration (EPD) and a Health Product Declaration (HPD), supporting architects and designers' demands for sustainability.
"This news reflects our dedication to information transparency, equipping professionals with the knowledge to make environmentally responsible choices," observed Bendheim Vice President of Corporate Development Rodrigo Menino.
"Through our Building a Clear Future program, we are striving to advance sustainability in every aspect of our operations," Menino added. "Supporting our partners in design with this vital information is a logical next step."
Bendheim is the exclusive North American representative for Glasfabrik Lamberts U-profiled (channel) glass. The lightweight, self-supporting glass channels enable designers to create walls of glass uninterrupted by metal framing.
"The strong working relationship between Bendheim and Lamberts dates back to the early days of our company," noted Bendheim President Donald Jayson. "Channel glass is both beautiful and practical, and it is a great source of pride to partner with Lamberts, a manufacturer who shares our values on sustainability."
EPDs quantify a product's environmental impacts throughout its life cycle, including its carbon footprint. HPDs disclose the material composition of the product, including any known implications for human health. Both types of documentation provide credits towards LEED certification. HPDs also support compliance with WELL, Cradle-to-Cradle and other green building standards.
A copy of the EPD for Bendheim channel glass is available here, and a copy of the HPD is available here.
For more information about sustainability at Bendheim, please contact Rodrigo Menino at rmenino@bendheim.com;  Uarda Hoti, Sustainability Program Coordinator, at uhoti@bendheim.com; or visit https://bendheim.com/sustainability/.
About Bendheim: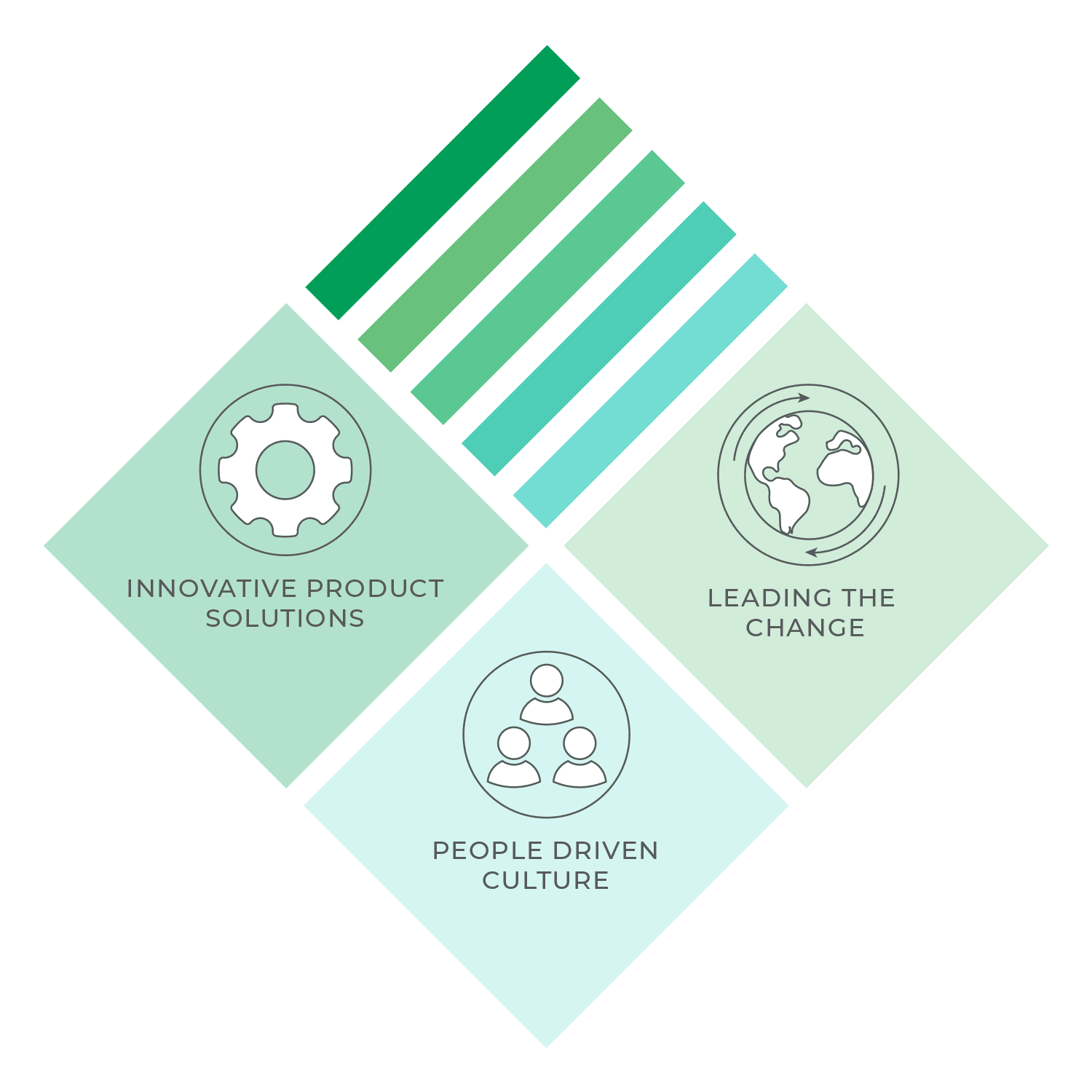 Bendheim is one of the world's foremost resources for specialty architectural glass. Founded in New York City in 1927, the family-owned company offers a virtually unlimited range of customizable glass solutions for interior and exterior building applications. Through its commitment to Building a Clear Future, Bendheim is actively engaged in promoting sustainable practices in architecture and design.
Bendheim develops, fabricates, and distributes its products worldwide. The company maintains production facilities in New Jersey and a design lab in New York City. For additional information, please visit Bendheim.com.
PRESS CONTACT:
Katherine Bonamo
Melissa LoParco
Mercury Marketing Communications, Inc.
(203) 348-7541