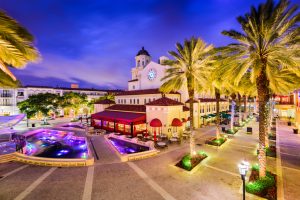 The parking industry has come a long way as part of the greater transportation system, embracing its role in a multi-modal-focused, new way of thinking about the ways people get around. But has it already been overdone?
A new study by Smart Growth America and Reid Ewing at the University of Utah was released last week. It found that estimates of car trips near mixed-use development and transit centers are too high, resulting in a surplus of parking in those locations. In a nutshell, the study says there's too much parking around transit.
What do parking professional think—is this a fair statement? Is there more going on than meets the study's eye? Comment on this post and let us know.