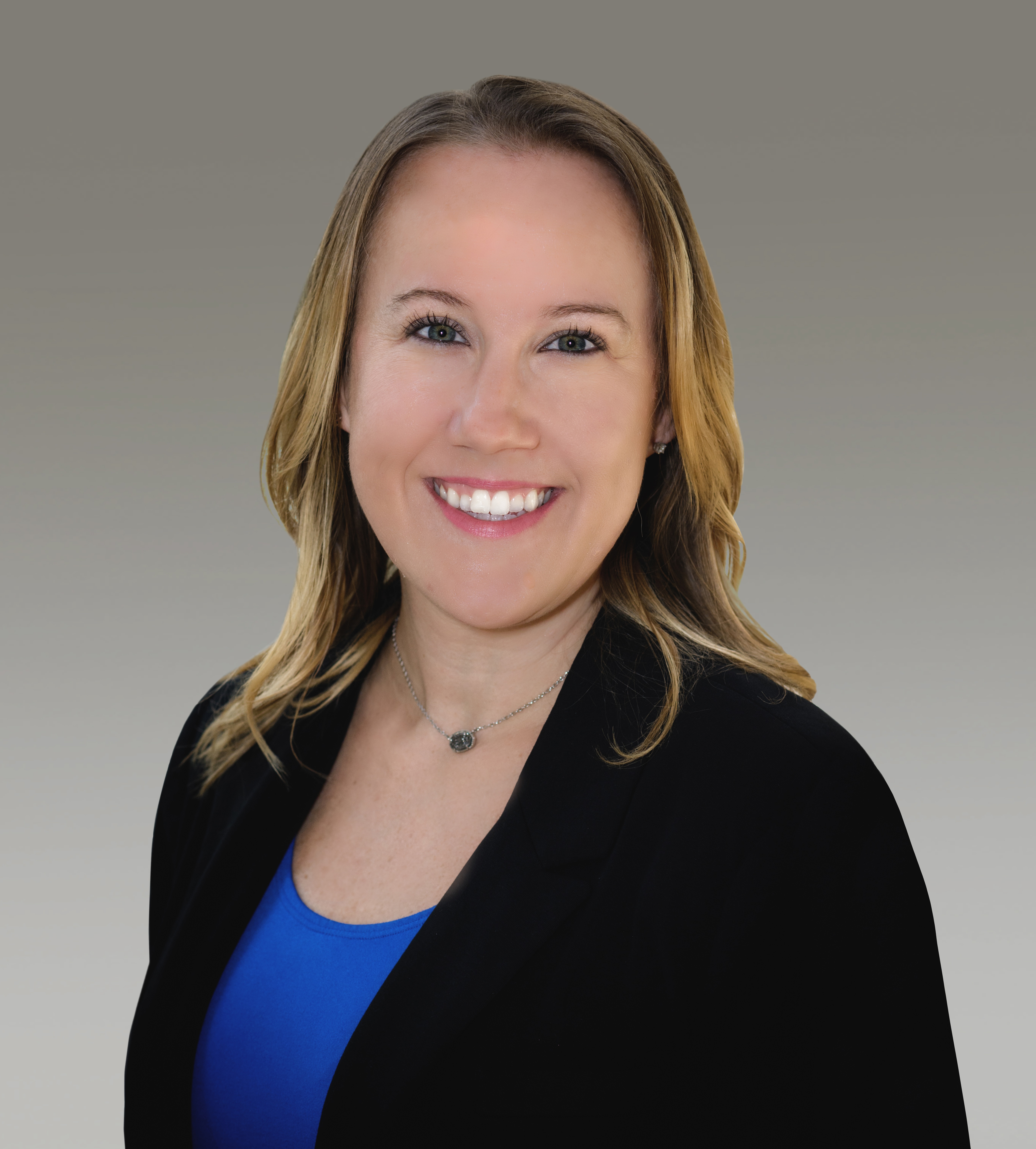 Nicole Chinea, CAPP joins WGI in Houston Office
(Houston, Texas – September 4, 2018) WGI is pleased to announce that Nicole Chinea, CAPP joined the firm's Parking Solutions Division as a senior project manager in its Houston office. She comes to WGI with over 15 years of experience with specific expertise in parking master planning, garage operations, strategic marketing planning, and patient transportation operations.
Prior to joining WGI, Nicole served as director of parking and transportation for the largest medical center in the country – Texas Medical Center. There she assisted in the management of approximately 69,000 parking spaces and the transportation operation for a system servicing approximately 4,000 riders per day.
Nicole's expertise in parking planning and design includes roles as a parking consultant with a national firm, serving as vice president of operations for a national parking operator, and working for the City of Houston's Parking Management Division. At the City of Houston, she focused on on-street parking programs such as the Parkmobile pay-by-phone program, Parking Benefit District program, and the deployment of 1,000 pay-by-space smart meters.
Moving forward, Nicole will utilize her experience by working collaboratively with the Parking Solutions team and other WGI disciplines.
David Wantman, PE, and president of WGI say, "We are extremely fortunate to have Nicole join our team. Her experience seamlessly aligns with WGI's commitment to continued excellence and growth."
Nicole holds a bachelor's degree in Business Management from the University of Houston – Downtown, is a Certified Administrator of Public Parking (CAPP), and a Certified ParkSmart Assessor. She is the recipient of the International Parking Institute Parking Program of the Year Award. Nicole serves on the Education Development Committee for the International Parking Institute as well as the Texas Parking and Transportation Board of Directors.
ABOUT WGI
As a multidisciplinary consulting firm, WGI has 14 offices in six states, serving an active client base in over 30 states, specializing in the following disciplines: Land Development/Municipal Engineering, Transportation Engineering, Parking Solutions, Geospatial Services, Subsurface Utility Engineering, Structures, Water Resources, Landscape Architecture, Environmental Sciences, Architecture, Land Planning, and Creative Services. The Zweig Group ranked WGI #11 on its 2018 Hot Firms list and #23 on the 2018 Best Firms to Work For list. South Florida Business Journal ranked WGI #5 on its 2018 Top 25 Engineering Firms, WGI #61 in its 2017 Top 100 Private Companies, and #16 in the $25M and over category as a 2017 "Fast 50" Honoree from the same publication. In 2018, ENR ranked WGI #250 on its list of the Top 500 Design Firms, #24 on its Top Southeast Design Firms, and #10 in the Florida market.  In 2018, WGI ranked #4380 on the Inc. 5000 list of the fastest-growing private companies in America. For more information, please visit www.wginc.com.
###
WGI Contact:
Sima Narcus
Client Services Manager
561.687.2220
Media Contact:
Tawnya Pugsley
Alchemy Communications Group
O: 561.935.9953 x.104
M: 561.459.0185