Partnership enhances the parking experience for users and streamlines parking management for the City.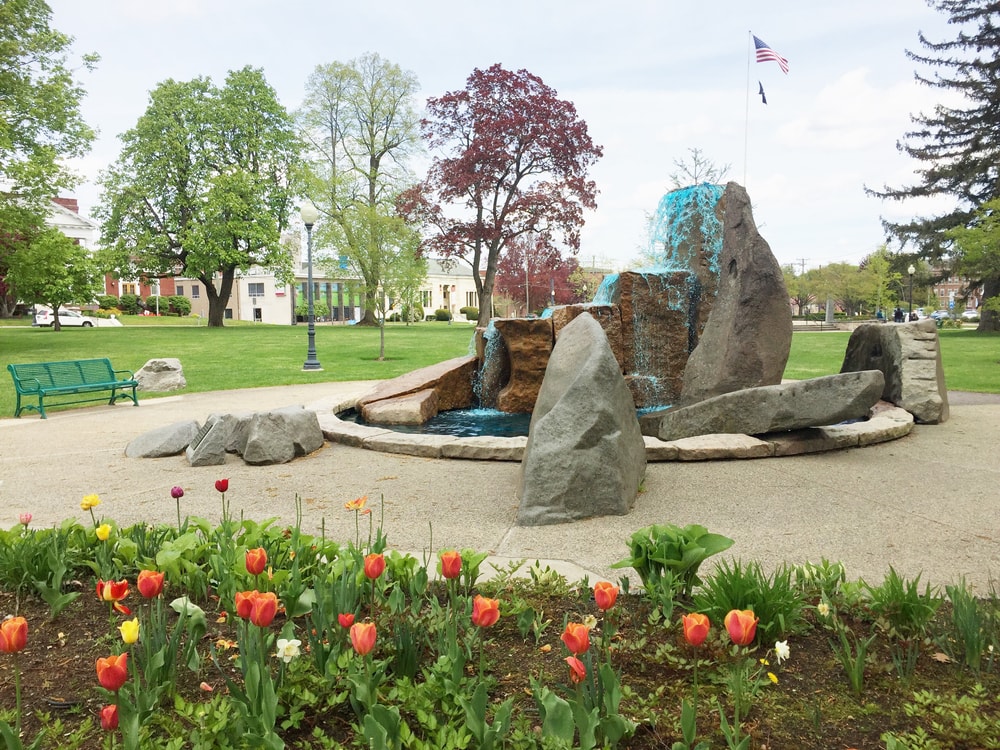 Torrington, Connecticut — Litchfield County's largest city is continuing its partnership with Passport to offer simpler parking and smarter parking management. Beginning September 1, the Passport Parking application will be available for users to pay for parking seamlessly through their smartphones. With Passport's platform in place, parkers have a convenient method to pay for parking and the City of Torrington is equipped with the most efficient, real-time parking management system on the market.
After downloading the free app from the App Store or Google Play, a user enters the respective zone number, license plate number and the desired length of time for parking. Users can receive notifications when their sessions are about to expire, extend their sessions remotely and view receipts and parking history. Users can also conveniently manage their parking online at passportparking.com.
"As demand for parking grows, it is essential that the City implements parking management solutions that support local businesses and the City's revitalization efforts," says Rista Malanca, Economic Development Director, City of Torrington. "Utilizing technology that was not previously available allows the City to offer a convenient, digital payment option for drivers looking to explore what Torrington has to offer. Partnering with Passport is a significant step in enhancing the overall parking experience for our customers while also improving driving efficiencies."
Cities and operators across North America trust Passport's mobility management platform to power and operate mobile pay parking, parking enforcement, digital permitting, payments and more. In addition to utilizing Passport's platform to offer mobile payments for parking, the City of Torrington also powers its digital enforcement operations with the same platform, providing it with real-time mobility data in a centralized place.
"With Passport's platform in place, the City of Torrington joins other Connecticut municipalities, such as the City of Hartford and the City of Milford, in accessing a more integrated, efficient and reliable parking and mobility infrastructure," says Anthony Caddell, Passport senior account executive. "We are thrilled to continue our partnership with the City and to enhance the user experience through our technology."
The Passport Parking app is free to download from the App Store and Google Play. Users can also manage their parking online at passportparking.com.
About Passport
Passport is a mobility software and payments company that builds solutions to centrally manage complexities at the curb. Based in Charlotte, North Carolina, Passport is trusted by more than 800 cities, universities and agencies, including Chicago, Toronto, Los Angeles and Miami. Passport's mobility management platform helps cities manage parking and mobility infrastructure, creating more livable, equitable communities. One of the fastest-growing companies on the Inc. 5000 and Deloitte Technology Fast 500 lists, Passport was also the 2021 Fintech category winner for the NC Tech Association's Industry Driven award.
Media Contact:
pr@passportinc.com