Jaime Omps fell into parking after a move to Charlotte, NC, with her spouse earlier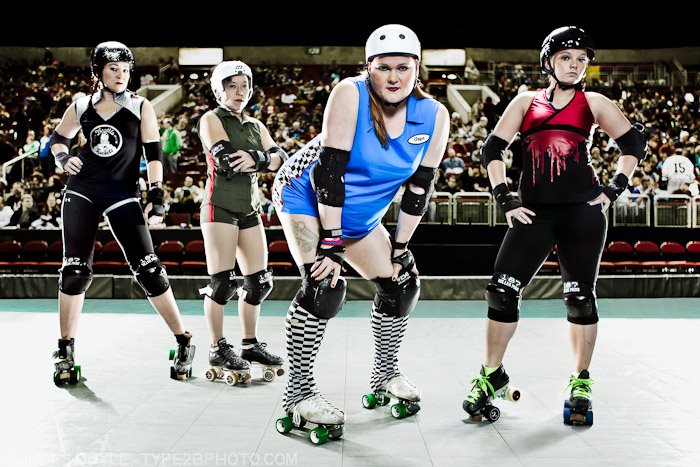 this year. The events professional began working in events marketing for Passport and soon, like so many before her, discovered that the parking industry is fascinating, fast-paced, and full of supportive people. That last part became crystal-clear when her colleagues found out Omps had another life before—as a roller derby champion.
A college friend played roller derby—a fast-paced, contact sport played on traditional roller skates—and Omps said she was immediately intrigued. "I grew up on skates and was a speed skater as a kid," she says. "It was roller skating, it was unique and eccentric, it had this great girl-power vibe, it was fast-paced and hard-hitting. I had to check it out."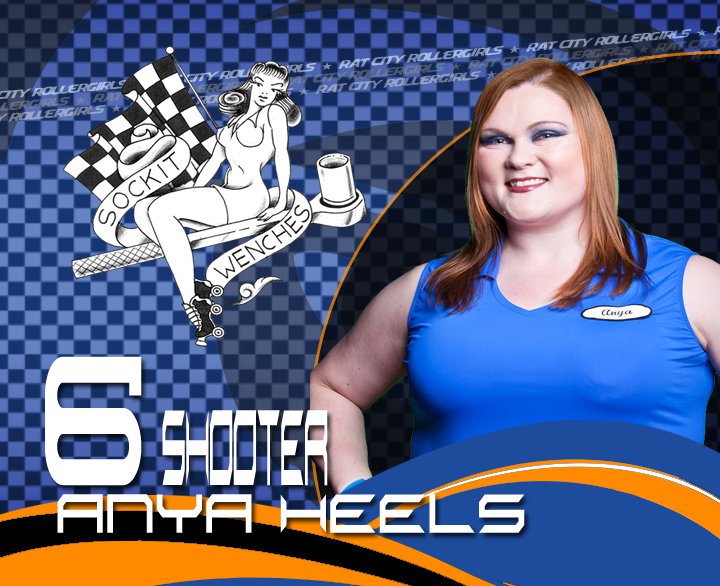 Seven seasons later Omps was well-known as Anya Heels, a star member of Seattle's famed Rat City Roller Derby on the Sockit Wenches home team and part of a travel team that competed around the globe and was ranked in the top 20 teams worldwide.
"It was amazing," she says now, and a great way to make fast friends with other women. Playing for seven years was a bit unheard of as well—most players last three seasons or so—but the game became a passion.
"Your body starts to hurt," she says. "It's a lot of physical therapy and demand on your time and expenses. It's like having a second job that you pay to play." But it was the most fun she'd ever had and taught her strong skills that helped her career, including fundraising, sponsorships, setting up and tearing down events, running meetings and marketing events.
After a long hiatus, Omps laced up her skates again after moving to Charlotte, hoping to have some fun, make new friends in a new city, and get some exercise. She joined the Charlotte Rollergirls.
"I rolled out onto the floor during introductions," she says with a big smile. "I didn't expect to hear anything. Nobody knew who I was and fans of the game today didn't know my name. So I skate out and this section of the crowd erupts into applause and screaming and they go wild. I realize it's like 25 of my new co-workers at Passport. People said they'd love to come see me play, and there they were—I had no idea. My heart exploded."
And yes, she has some roller derby lessons that translate to parking. "One of the things we used to say in roller derby was 'skate fast, hit hard, turn left.' I think the parking industry is similar. It's fast-paced, you focus on building your community and being the best, and people have a laser-focus. They know what they want and they go and get it. It's very similar to how people operate in roller derby."
That includes camaraderie. "Who knew parking was so much fun," she says. I go to IPI and other events and people are having a great time. These are incredible humans. I had no idea and I'm so happy. It's wonderful in this industry."