On-Demand Webcast: $35.00 for IPI Members, $85.00 for Non-Members
Description: Parking Guidance and the Journey is the ninth in a series of parking-specific presentations by IPI's Parking Technology Committee. This archived presentation explores the various technologies available to communicate parking information to consumers during the different parts of a journey (leaving your house, on the road, and in the facility).
This archived presentation walks through three user scenarios and describes how various technologies can be used to inform a consumer about pricing, availability, payment, etc. It explores the use of IPI-DataEx data standard to share information and reviews the major sensor technologies currently used to detect facility occupancy. In addition, the presentation weaves in a short update on Payments – EMV, Chip and Pin, and P2PE to provide a quick refresher on current developments in payments that every owner and operator should be aware.
Learning Objectives
Clearly define and describe the different types of parking guidance technologies and their pros and cons.
Review how parking guidance technologies are used to communicate to consumers in a variety of use cases.
Get up to date on current payment technologies and requirements
Presenter: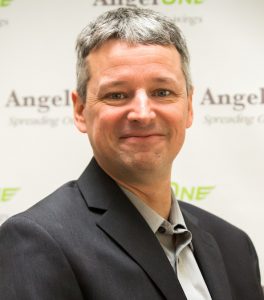 Blake Laufer, CAPP, Mistall Insight Inc., is a self-described technology and parking "nerd".  He spent 7 years at his first startup company designing and building parking software, followed by 17 years at T2 Systems where he led technology initiatives.  Recently he started a new company focused on Yield Management for parking operations.  Blake is a long-time member of IPI's Technology Committee, has written numerous parking and technology articles, and presented dozens of times in the parking industry.