Experience the Future of Parking in Virtual Reality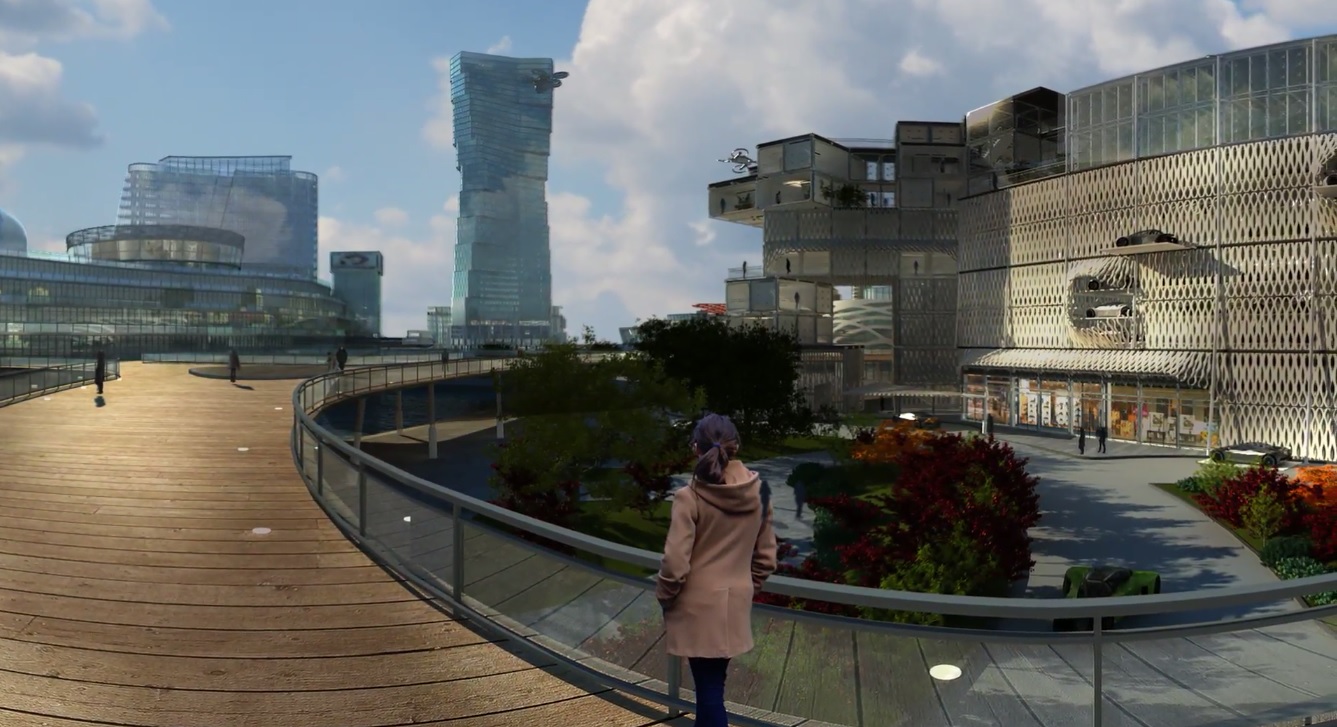 Mobility and access to transportation modes are evolving rapidly.
Technology advances include accommodation for electric vehicles, connected cars, and, eventually, autonomous vehicles. These changes will affect every aspect of garage operations, as well as design elements. The way we plan, design, and construct parking facilities will, through necessity, adapt to the changing mobility equation.
For the first time, IPI is offering a virtual reality experience, in partnership with DCM, to guide you way outside of your comfort zone. Get a glimpse of what that future might look like. Get the same VR experience attendees did at 2017 IPI Conference & Expo's the Attendee Lounge and try on those goggles to see for yourself!

Developed in partnership with DCM.