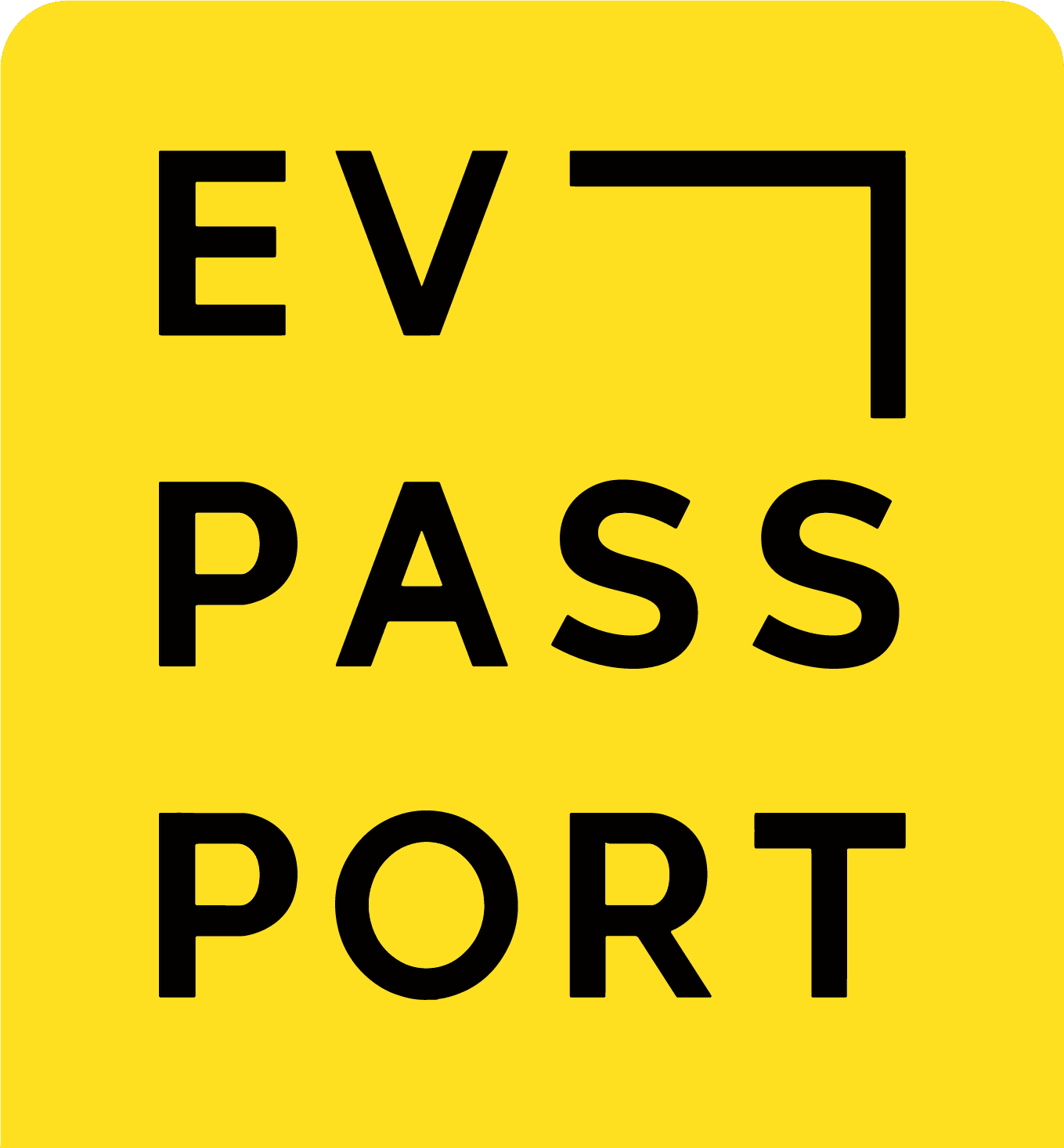 Northleaf Commits $200 Million to EVPassport, Open API-Driven Electric Vehicle Charging Platform
Strategic Investment and Partnership Will Accelerate Ongoing Build-out of Reliable and Integrated EV Charging Infrastructure Across North America.
LOS ANGELES & TORONTO — Northleaf Capital Partners ("Northleaf"), a leading global private markets investment firm, today announced it has agreed to acquire a controlling stake in EVPassport, Inc. ("EVPassport"), an electric vehicle ("EV") charging platform company co-founded by Hooman Shahidi (Chief Executive Officer), and Aaron Fisher (Chief Technology Officer), which focuses on the deployment of Level 2 and Level 3 EV chargers across North America. Funds managed by Northleaf have committed $200 million to fund EVPassport's capital requirements and accelerate the build-out of EV charging systems.
EVPassport provides an end-to-end EV charging solution to both enterprise and commercial businesses. The company utilizes an innovative business model that allows for charging infrastructure to be installed under an infrastructure-as-a-service ("IaaS") model, supporting its client base with turnkey solutions. This contractual framework is paired with an advanced technology platform that prioritizes the customer experience through high reliability, open API integrations, and an app-less charging experience.
"We're excited to partner with EVPassport and apply our market knowledge and industry expertise to build out this critical infrastructure," said Olivier Laganiere, Managing Director at Northleaf. "With a significant installed base across the country, EVPassport is poised to meaningfully expand its footprint and help drive the EV transition. Under EVPassport's IaaS framework, site host customers are able to offer an increasingly critical transportation amenity to tenants or clients, while individual charging users benefit from strong reliability, high uptime, and customer-driven features."
He continued, "This investment is an excellent fit with Northleaf's infrastructure strategy, and our investors benefit from the long-term, contracted cashflow profile that underpins EVPassport's business model."
Since EVPassport's inception in 2020, the company has scaled its network to 35 states, as well as Canada and Mexico. It has deployed thousands of chargers, primarily focusing on the multi-family, hospitality, and retail sectors, while delivering a 99.97% uptime. Existing customers include Viejas Casino and Resort, National Development, Ace Parking, Millennium Park Garages, and Nuveen.
"We are thrilled to have the support of a global infrastructure investor like Northleaf as an endorsement of our vision, model, and the market opportunity ahead of us," said Hooman Shahidi, Co-Founder and CEO of EVPassport. "Northleaf's experience and resources will enable us to accelerate our growth, execute our business plan, and ensure the highest quality of service and reliability to our drivers and enterprise customers. With our focus on building a secure, dependable, and integrated charging network, we are strategically positioned to increase our market share through business and product innovation."
Northleaf's infrastructure program has invested $5 billion to date in more than 50 mid-market infrastructure assets in OECD countries. The program serves more than 80 institutional and family office investors across North America, Europe, the Middle East and Asia. Infrastructure is an integral component of Northleaf's global private markets platform which includes private equity and private credit and has raised more than $23 billion to date.
About EVPassport, Inc.
EVPassport, Inc, is the most reliable EV Charging Network in the United States. The company was founded by a team of leaders across technologies, enterprise software, and financial services. Together, the founding team represents experience from companies like Twitter, Oracle, Salesforce, Booz Allen, and the White House. EVPassport is the technological evolution of EV charging software and hardware for forward-thinking companies worldwide that place high value on the satisfaction of their customers. EVPassport is headquartered in Los Angeles, California, with offices in New York and Barcelona.
About Northleaf Capital Partners
Northleaf Capital Partners is a global private markets investment firm with more than $23 billion in private equity, private credit and infrastructure commitments raised to date from public, corporate and multi-employer pension plans, endowments, foundations, financial institutions and family offices. Northleaf's 250-person team is located in Toronto, Chicago, London, Los Angeles, Melbourne, Menlo Park, Montreal, New York and Tokyo. Northleaf sources, evaluates and manages private markets investments, with a focus on mid-market companies and assets. For more information on Northleaf, please visit www.northleafcapital.com.