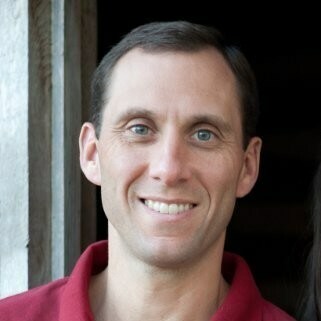 Austin, Texas  – Flash, providing the world's first end-to-end cloud-based parking, reservations, and EV Charging platform, announced today that Chris Donus has been named Flash's Chief Financial Officer, effective October 10, 2023.
"Chris is a tenured multi-faceted executive with an impressive track record of driving growth and value in his prior roles and has a unique background in the mobility eco-system and tech, from blue chip brands to startups. We're excited to welcome him to our leadership team," said Flash CEO Dan Sharplin.
Donus most recently served as COO & CFO at Wheel Health, a venture-backed developer of a telehealth platform designed to connect companies and clinicians to deliver virtual care. In his three years at Wheel, he led their Series B and C fundraising rounds.
Prior to Wheel, Chris served at Lyft as VP and Business Unit leader of Express Drive, the customer facing fleet line of business, generating over $400 million in rental revenue and over $2 billion in Lyft rides.
Donus was an integral member of the founding executive team at Silvercar, serving as President from 2015 to 2018 alongside roles as COO from 2017 to 2018 and CFO from 2012 to 2015.
Donus also served in leadership roles at Freescale Semiconductor, Hertz Global Holding and Lucent Technologies.
"This is an important time at Flash as they continue to transform this industry. I look forward to contributing to the great work the team has underway," said Donus. "Flash has a strong financial foundation and significant opportunities for value creation. I am excited to be joining the company."
About Flash
Flash is leading the transformation and electrification of the mobility ecosystem by working with industry partners to develop the world's first end-to-end, cloud-based digital parking, reservations and EV Charging platform; delivering intuitive, seamless experiences for drivers, operating partners, auto-manufacturers, and real estate owners.  Flash's fully-integrated platform seamlessly connects electrical vehicle charging, parking management, digital payments, reservations, and revenue optimization; providing a holistic solution for urban mobility.  Growing alongside its partners as business or consumer demands evolve, Flash is driving urban mobility to a frictionless, cleaner, electrified future.  Visit www.FlashOS.com to learn more.