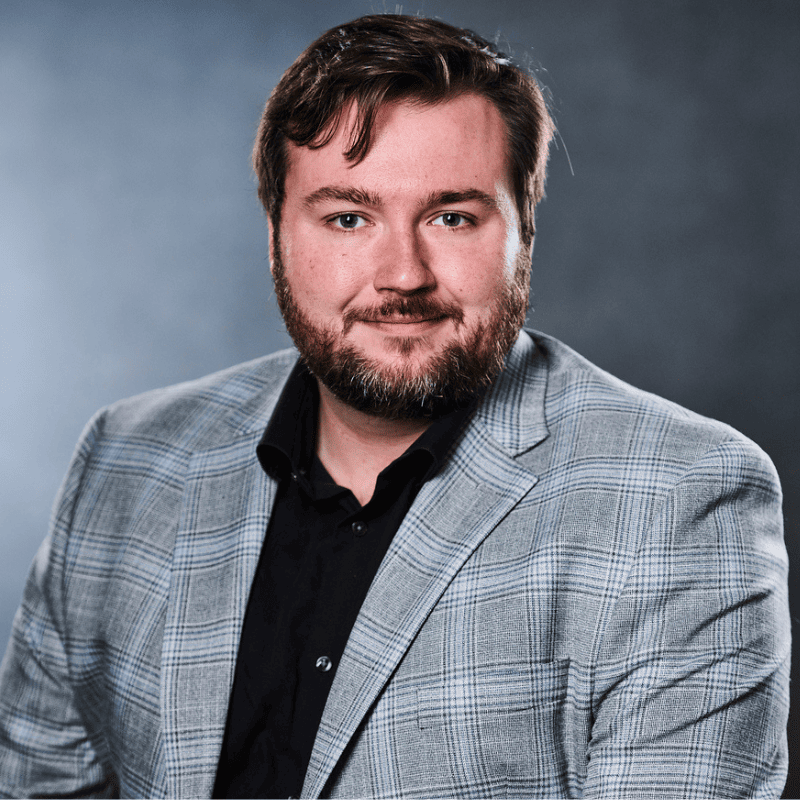 Corey Jennings – formerly of Ace Parking, Seven One Seven Parking Enterprises, and Lanier Parking – has joined as our new Revenue Optimization Manager.
Corey has 11+ years of experience in the parking and mobility industries, having managed almost every type of operation from healthcare to commercial.
His focus throughout his career has been maximizing revenue for parking assets through the use of traditional and non-traditional demand channels.
During his years as a parking operator, he discovered that taking actions that result in direct increases in revenue for clients and shareholders is an incredibly rewarding experience.
Growing our squad with diverse talents and perspectives is one of the ways that Ocra can provide the highest possible service level to our partners.
With the addition of Corey, our partners now benefit from more unique and proven tactics for maximizing revenue, as well as from Corey's true enthusiasm for the parking industry and all of its possibilities.
Welcome, Corey! We're thrilled to have you on board.
You can learn more about Corey & the rest of the team here.
Media Contact:
Sarah Becherer
sarah@getocra.com
617-869-3817