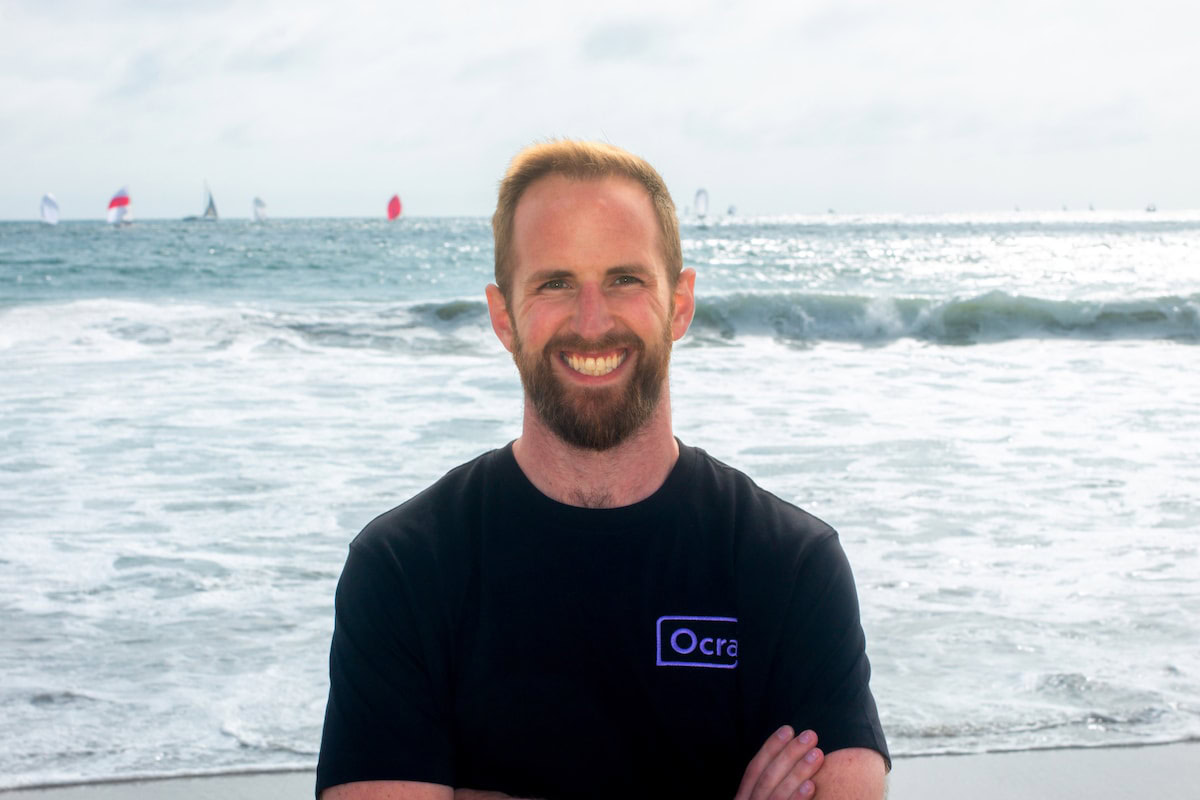 In exciting Ocra leadership news, Chris Everton, formerly Vice President of Product & Partnerships, has been promoted to Chief Operating Officer!
In his new role, Chris oversees operations and product to help Ocra's partners succeed in today's expanding e-commerce marketplaces.
Over his 15+ years in parking, Chris is always thinking of solutions many say are too big or complicated and finding ways to simplify and implement.
He has experience in most areas of the industry, starting as a valet, to deploying proprietary software, managing multi-site operations, and building national growth partnerships.
Throughout his 13+ years at Towne Park, for 7+ of which he served as Director of Ecommerce, he helped power the growth of the company from 100 to over 1,100 locations and consistently exceeded company metrics in the realms of finance, sales & growth, client relations, & talent development.
Chris is results-driven, adaptable, empathetic, all-around parking powerhouse who puts people first.
He's a true servant leader, tirelessly acting as a champion for his teammates as well as Ocra's partners, through and through, day in and day out, from start to finish to beyond.
His ability to innovate and solve problems with technology – layered on top of his multi-faceted experience in so many different sectors of our industry – makes him the person you always want to have on your side.
Media Contact:
Sarah Becherer
sarah@getocra.com
617-869-3817