LEXINGTON, KENTUCKY – The Lexington & Fayette County Parking Authority (LEXPARK) has partnered with curb management company Vade to implement a pilot program to collect curbside data analytics. This project aims to revolutionize the way curbs are utilized in Lexington, optimizing efficiency and improving the overall urban mobility experience for residents and visitors.
"As we progress into the post pandemic 'new normal', we are seeing a sharp growth in micro transactions for deliveries and pickup and drop offs," notes LEXPARK Parking Analyst Linden Smith. "We need accurate statistics to guide us in setting parking policies for this new parking behavior. This means that the walking samples, which are the industry standard, are inadequate to this purpose."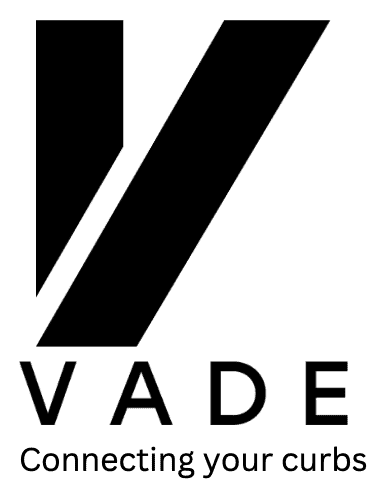 Through this pilot, Vade will replace the now antiquated industry standard with advanced data analytics and cutting-edge computer vision technology. By gathering comprehensive insights into curb usage patterns and parking behavior, Vade will provide the city with valuable data-driven recommendations and strategies to improve transportation efficiency and reduce congestion.
"With this pilot program we are looking for previously unknown data and methods for accessing these without putting an undue stress on the parking public," said Gary Means, CAPP,  Executive Director at LEXPARK."
Vade CEO & Co-founder Matty Schaefer shared his enthusiasm about the project, stating, "LEXPARK has been an industry leader in the adoption of innovative solutions at the curb, and we're thrilled to continue our work to improve Lexington's parking and transportation infrastructure."
Areas of focus will include:
Collect detailed curb data sets (12 hours per day, seven days per week, at one-minute increments)
Match space allocation to actual demand
Understand real-time availability
Identify common areas of public safety violations
Provide ground truth for commercial/loading areas
LEXPARK plans to launch the program with Vade this summer.  They will provide on-going consultation with LEXPARK and key stakeholders over the course of the project.
‍