Empowering Students to Create a More Sustainable Future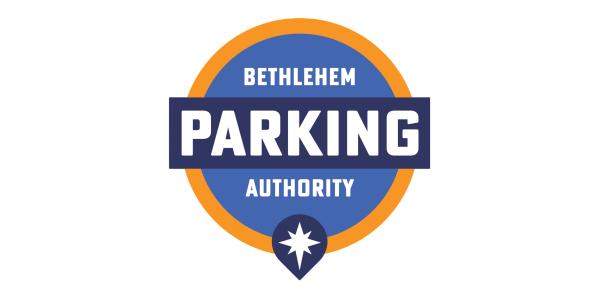 By Steven Fernstrom 
The Bethlehem Parking Authority, an IPMI Accredited Parking Organization (APO),  recently hosted an after-school sustainability program with the Bethlehem Area School District. Over six weeks, team members from the Bethlehem Parking Authority instructed the Go Green after-school program sessions at Spring Garden Elementary School. The Go Green after-school program aimed to empower students to become active participants in creating a more sustainable future by teaching them lessons on sustainable practices. Some of the lessons included:
Ways to save water and electricity.
Electric Vehicles and Renewable Energy.
Repurposing and Recycling.
Each session would incorporate classroom presentations, interactive lessons, and a craft. Some of the interactive lessons included touring the BPA's Electric Vehicle Fleet and playing "recycling basketball." The crafts included creating a door hanger that reminded the students to turn the lights off and building a bird feeder made of repurposed items. One week, the session was visited by Bethlehem Mayor J. William Reynolds, who spoke with the students and coached them up during recycling basketball.
As the recipient of the 2023 Pennsylvania Governor's Award of Environmental Excellence, we were in a perfect position to participate in teaching students about their sustainability journey. These initiatives and lessons enable students to witness the impact of their actions beyond the school environment, fostering a sense of responsibility towards a wider community.
The goal is for these students is to bring this knowledge and enthusiasm home and influence their family and friends to create a ripple effect of sustainable practices. It's a testament to how community-oriented Bethlehem is, where the Parking Authority can be in a position to have this type of partnerships with our local school, it's such a great experience.
Steven Fernstrom is Executive Director of the Bethlehem Parking Authority and a member of IPMI's APO Board of Directors.  He can be reached at steve@bethpark.org.