Scott Petri Joins ParkTrans Solutions, LLC as a Principal.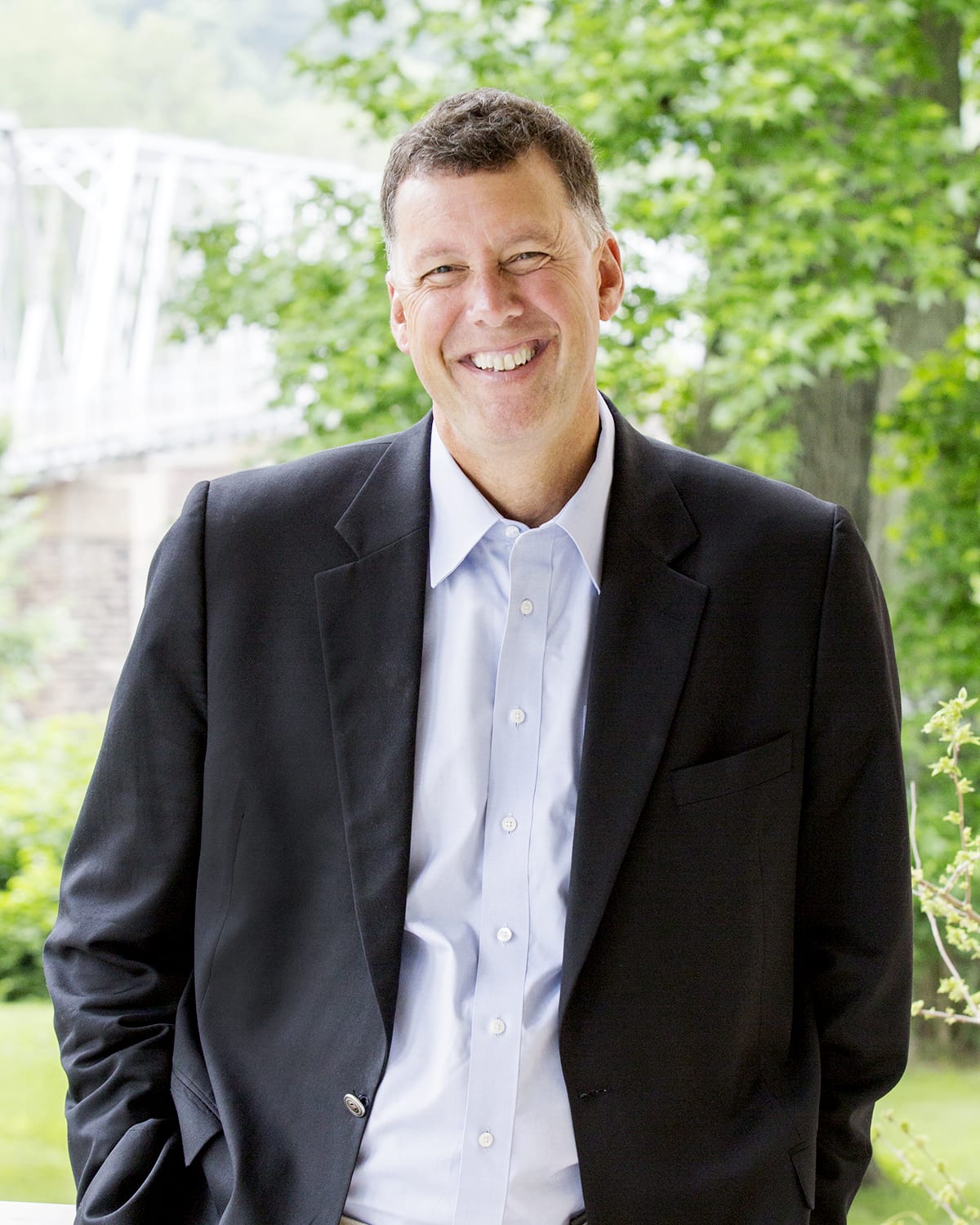 Principal Kevin Woznicki is pleased to announce that Scott Petri has joined the firm as a principal. ParkTrans was formulated to identify the needs of cities, municipalities, universities and hospitals relating to parking, mobility, and curb management, and their mission to fill their clients requirements with technology with integrated, best of class solutions. The ParkTrans approach involves listening to the ultimate users of parking related systems and brings these expectations to their partners to meet the marketplace expectations and delivery customer convenience.
"I am excited to have Scott join us. His knowledge regarding on- street and off- street parking and Vision Zero initiatives such as red light and speed camera enforcement along with parking enforcement in a big city environment is extremely valuable to our clients," said Woznicki. "With his participation, we can expand services we provide to include project management, procurement and implementation related advice."
"These are exciting times in the parking industry. The industry has shown its resilience during the pandemic and we are now posed to bring convenience through technology to the marketplace,"  said  Petri.
Please contact Kevin Woznicki at kevin.woznicki@parktranssolutions.com for further information.