By Victor Hill, CAPP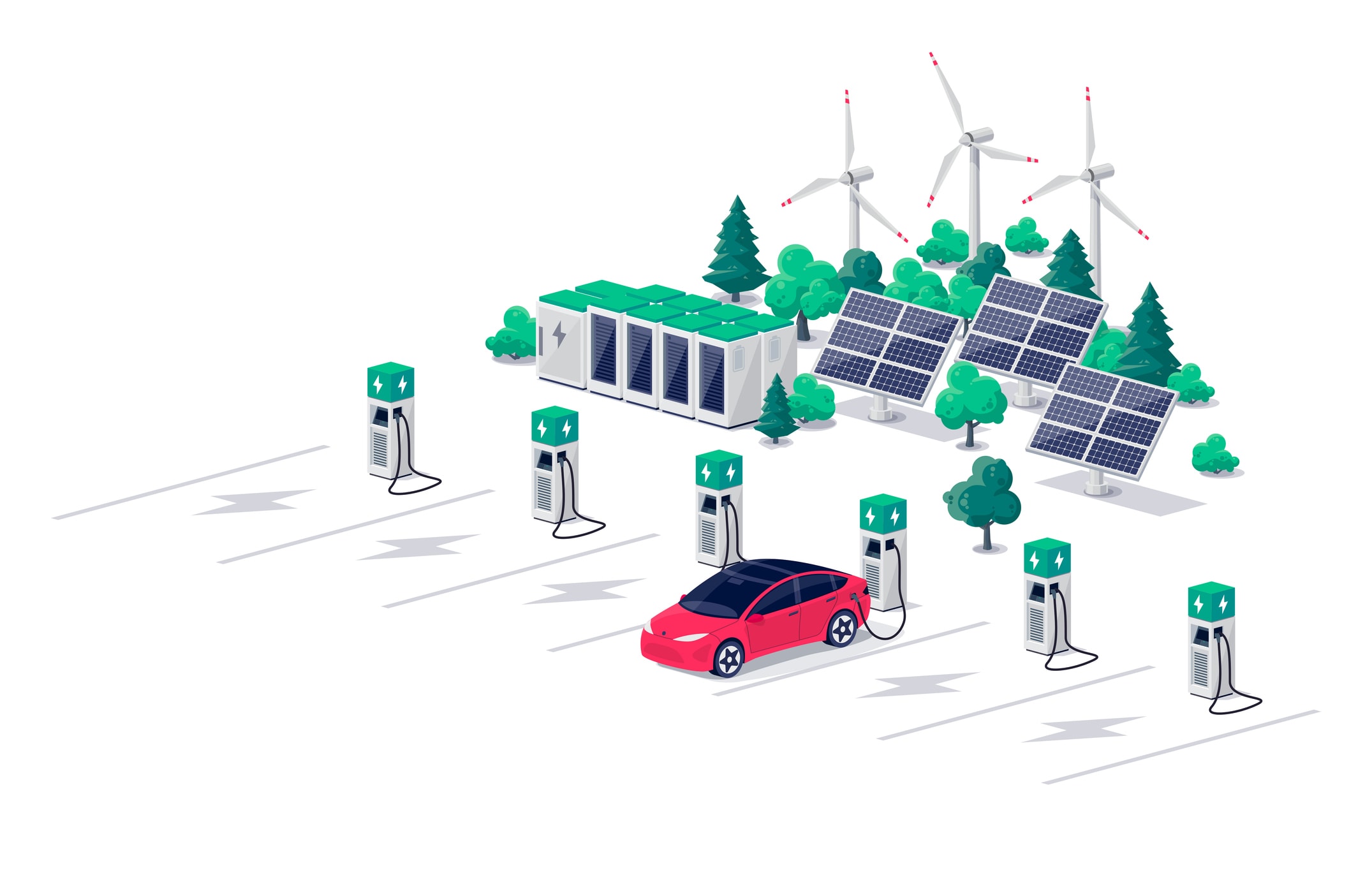 It's exciting to watch how the tempo of conversation around electric vehicles is changing and auto manufacturers are showing off more and more vehicles.
But I can't help but wonder if the rush won't have unintended consequences, and I'm not the only one. The desire to electrify means these vehicles need places to plug in. Can we keep up with that demand and produce the necessary infrastructure in time? It's a question that Yasser Jabbari, the operations coordinator at University of California Riverside and a colleague on IPMI's sustainability committee, will explore in an upcoming article.
Where does the power come from? The focus seems to be, in many ways, on installing chargers in new and existing facilities but those are only good with power behind them, and not every facility has capacity relative to the power grid. The concern is compounded by the reality that most residences cannot store power for later use if they do not have batteries, such as the one Tesla sells. I have solar panels at home, but the power company won't accept extra energy for the grid because there's no place to store it yet. We opted to get our power bill as close to zero as we could without going over for that reason.
This blog only scratches the surface of what's in play. The issue is equally fascinating and complicated. The sustainability committee is exploring it as much as IPMI is engaged on the topic. Stay tuned because there is so much more to come.
Victor Hill, CAPP, MPA is team lead for account management at  T2 Systems and serves on IPMI's sustainability committee.