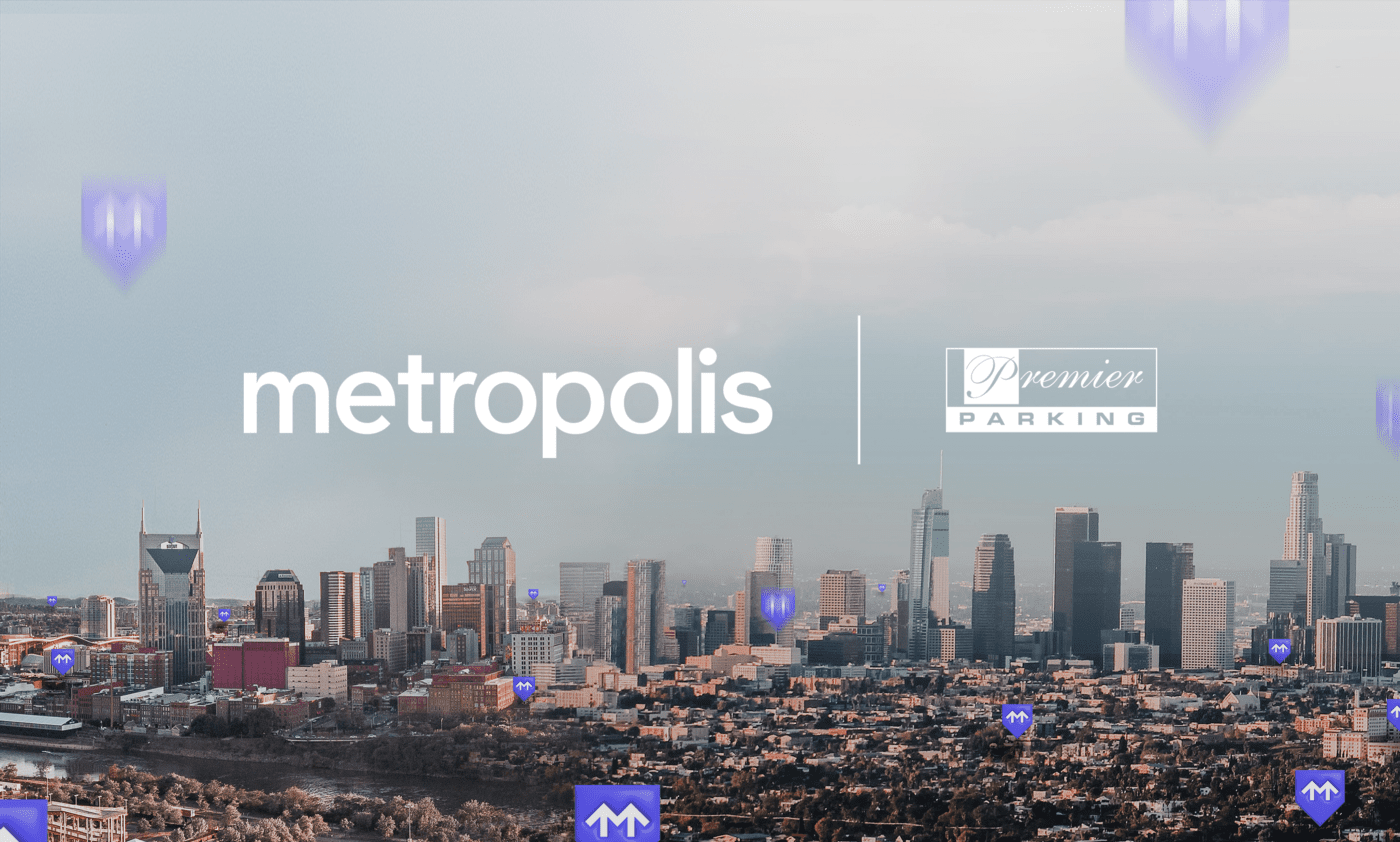 LOS ANGELES, CALIFORNIA – Metropolis Technologies, the developer of advanced technology for mobile commerce, today announced the acquisition of Premier Parking. The combined company will operate as Metropolis and employ nearly 2,000 staff. The merger will expand the network of Metropolis-powered facilities to more than 600 garages and lots in nearly sixty cities with more than 130,000 parking spaces.
"Wherever you're going, and however you get there, we believe the journey should be remarkable," said Alex Israel, co-founder and Chief Executive Officer of Metropolis Technologies. "Where some see a garage, we see infrastructure waiting to be connected that can be so much more. This partnership will dramatically expand the reach of the solutions we provide for our members, local businesses, and real estate partners."
Los Angeles-based Metropolis' advanced technology enables a seamless, checkout-free experience, putting an end to fumbling with credit cards and lost tickets – starting with parking. Metropolis' technology also powers speedy, hassle-free validation for thousands of local businesses. Nashville-based Premier was an early adopter of Metropolis' technology, which since 2021 has been deployed across most of the Premier portfolio. More than one million members are enrolled with Metropolis.
"By joining forces with Metropolis, we solidify our position at the forefront of innovation in the parking industry and together can conquer new areas of commerce," said Ryan Hunt, previously Chief Executive Officer of Premier Parking and now Chief Operating Officer of Metropolis Technologies. "Premier was first out of the gate to use Metropolis' technology to turn the parking facilities of yesterday into connected mobility infrastructure. We are excited to build on that success and match our expertise to Metropolis' best-in-class technology."
The integrated company will operate headquarters in both Los Angeles and Nashville. The acquisition is effective immediately and deployment of Metropolis technology and branding across the network is ongoing.
Press contact for Metropolis – press@metropolis.io