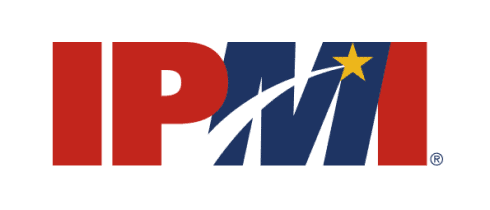 International Parking & Mobility Institute hails Irshad as its James M. Hunnicutt, CAPP, Industry Professional of the Year
---
The International Parking & Mobility Institute (IPMI) is pleased to announce Maria Irshad, CAPP, as its James Hunnicutt, CAPP, Industry Professional of the Year. The award is part of IPMI's Professional Recognition Program, which was created to acknowledge professionals who operate, maintain, and manage parking and mobility operations, and the individuals who are changing the perception of the industry as a career and profession. Award winners are nominated by their peers and selected by a committee of industry professionals.
Irshad—known as "the parking lady" around Houston—is dedicated, well-respected by colleagues, and known for her innovation. In 2015, she spearheaded Accredited Parking Organization (APO) recognition for ParkHouston, and the organization earned APO with Distinction in 2016. In 2017, she organized a committee of private parking operators to provide parking for the Super Bowl in Houston, and she collaborated with Houston Arts Alliance to create the nation's first art parking meter sculpture.
She was awarded a $3.2 million federal grant to establish a public-private partnership for an automated parking guidance system for downtown Houston, which launched the first on-street car-share program in the city. She worked with stakeholders to develop master parking plans uniquely designed for some of Houston's most densely populated communities; her latest project is the creation of the Community Parking Program, which would authorize the issuance of permits that exempt residents and employees of businesses in designated areas from the on-street parking restrictions (meter and/or time limits).
Irshad is president of the Texas Parking & Transportation Association, a member of the International Parking and Mobility Institute (IPMI) Accredited Parking Organization Board of Directors, co-chair of the IPMI Professional Recognition Committee, and a past IPMI Parking Solutions judge. Outside of work, she chairs the Houston Shifa Services Foundation, which offers low-cost medical and dental services to the community. The Shifa Women's Center provides a safe haven and resources for survivors of domestic violence.
"Maria's presence in our industry and our community is compelling. She brings not only a wealth of experience but a personal and professional generosity to every initiative she touches, from ParkHouston, to our APO Board, and our Roadmap to Recovery Initiative," says IPMI CEO Shawn Conrad, CAE. "It's an honor to work with her, we look forward to collaborating in the future."

---