2019 Leadership Summit Events & Activities
Welcome Reception
October 2, 5:00 pm – 7:00 pm| Sponsored by: Allvision IO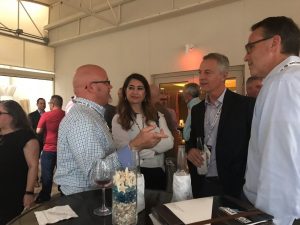 This reception will kick off the Leadership Summit. Open to all Leadership Summit attendees and featuring complimentary beer, wine, and soft drinks, this is the perfect time to get acquainted with the other attendees and meet the IPMI Board of Directors.
Game Night Mixer
October 3, 5:45 pm – 7:30 pm |  Sponsored by Southland Printing.
It's time to get your GAME on! Join us for an evening of drinks, apps, and get to know your colleagues.