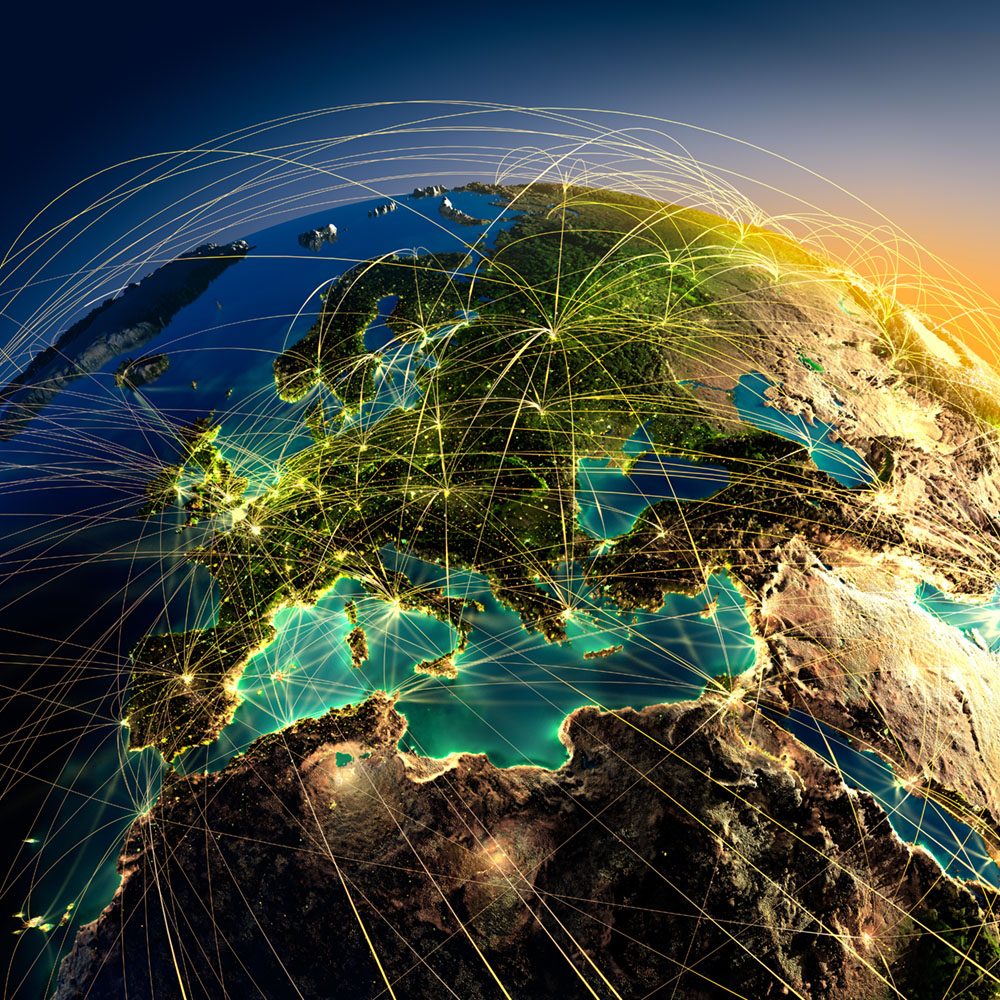 European online parking reservation leader, ParkCloud, has continued its impressive global expansion with the announcement of key 2018 successes to date.
Following a strong start to its 10th year in the industry, ParkCloud has added 100 car parks across 12 countries to its parking portfolio, further bolstering its online network for over 3 million users.
As the European leader in its field, key wins for the online aggregator hail from Germany – which include new locations Hannover and Bremen, Spain – with new activations across major airport sites Barcelona, Alicante and Ibiza, and the U.K – with new car parks from Edinburgh to Exeter.
Italy has also seen an impressive rate of growth, with activations across all parking products. Most notably, a recent renewal with Italy's primary rail operator, Trenitalia (Gruppo FS Italiane) and a significant partnership with Italy's 4th largest airport – Venice Marco Polo. Following this win, ParkCloud now boasts on-site parking partnerships with all the top six Italian airports1.
Away from its key market successes, ParkCloud has also strengthened its presence across Finland, Austria, Turkey and South Africa, as well as adding the official airport car parks at Greece's Thessaloniki Airport and Kavala Airport.
As its ancillary service offering continues to grow, customers reserving their parking through ParkCloud can now also book their FastTrack and lounge passes at an additional number of popular airport locations – including Nice, Frankfurt and Belfast International.
ParkCloud's Managing Director, Mark Pegler, said: "As a leader in our respective industry, it's vital that we're continuously driving innovation through new technologies and ultimately providing our customers with more freedom to choose the travel options that are right for them.
"As the travel market continues to flourish, with more and more people embracing digital booking channels, we're well positioned to continue our rate of growth and anticipate the addition of several new markets."
ParkCloud is currently nominated for Best Airport Parking Operator in the British Travel Awards. To vote, please click  here.
To find out more about ParkCloud, please visit www.parkcloud.com.