A Tidal Wave of AVs?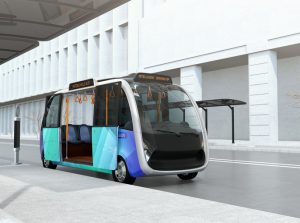 The Governors Highway Safety Association is warning that there are lots of issues to be addressed before autonomous vehicles (AVs) hit the scene en masse, and they fear a tidal wave of the cars is approaching.
In a new report, the association says there is a long list of questions to answer, laws to pass, law enforcement practices to change, and public education to be done before AVs are a common sight, and there's no time to waste. They warn that governments that don't start soon may play hasty catch-up in the near future.