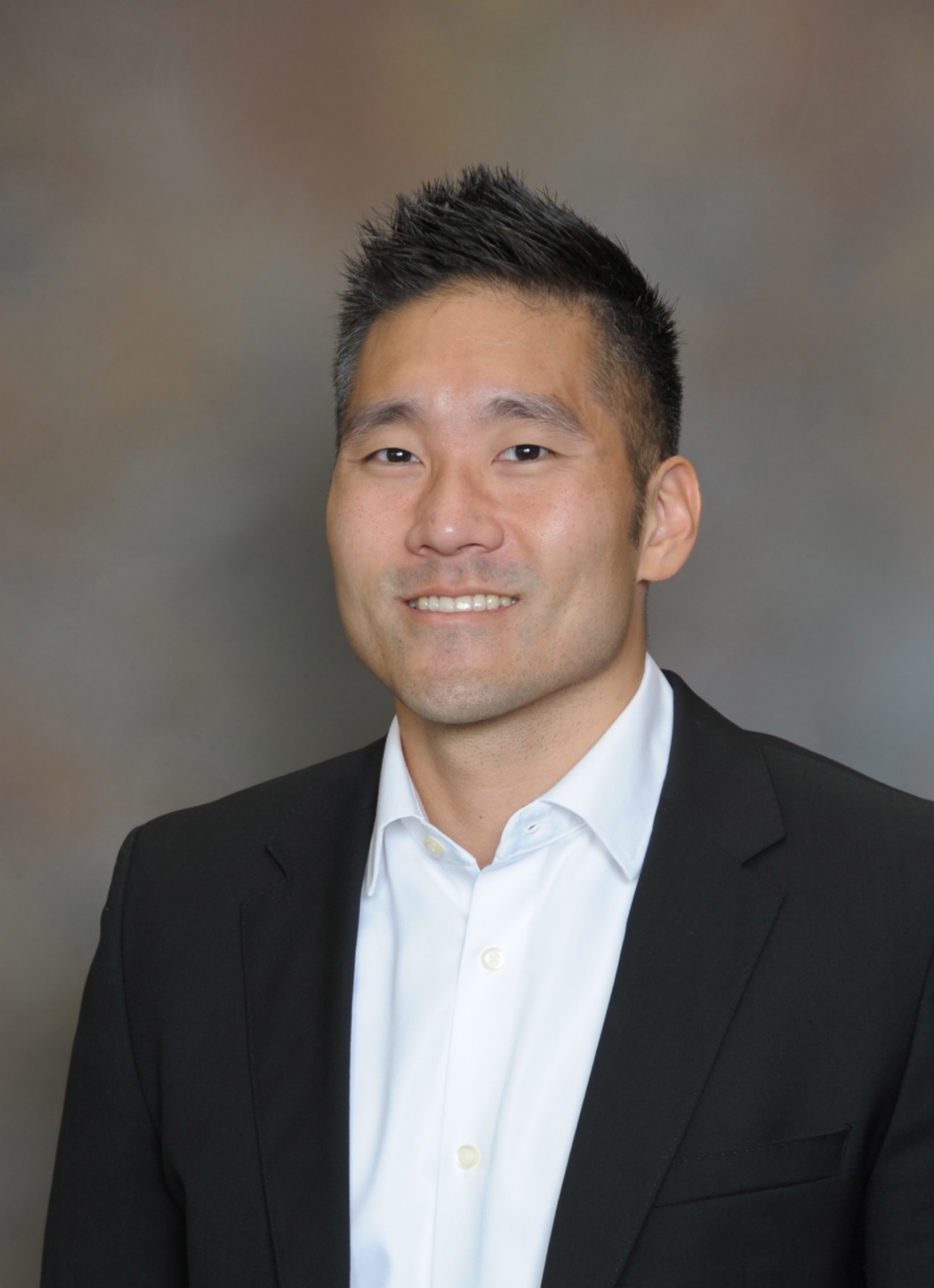 Propark Welcomes Peter Kim to The Parking Dream Team
(Hartford, CT) – Propark America announced today that Peter Kim has joined the company as the director of airport marketing and revenues.
"We're so happy to welcome Peter Kim to the Propark family," said John Schmid, Propark's Chief Executive Officer. "As the newest member of 'The Parking Dream Team' Peter has a strong, diverse track record when it comes to marketing airport parking facilities and driving asset value through intelligent marketplace positioning."
With an extensive background in airport marketing that spans over six years, Peter developed go- to-market strategies with a focus on revenue growth and customer acquisition. Responsible for the oversight of various digital and print marketing strategies, Peter's primary focus was optimizing all campaigns to drive maximum return on investment across all channels.
"We expect a profound impact on the bottom line for our near-airport parking asset owners and investors," continued Schmid. "By further developing our focus on profitability within this particular vertical, we will propel asset appreciation in a real, tangible way. We look forward to Peter driving improved results for our stakeholders for years to come."
Propark currently operates nine distinct near-airport parking brands, providing service to a variety of markets across the country, including New York City (JFK), Hartford (BDL), Denver (DEN), Oakland (OAK), Pittsburgh (PIT), Columbus (CMH), Nashville (BNA), Providence (PVD), Phoenix (PHX), Newark (EWR) and Seattle (SEA).
About Propark America
Propark America is one of the country's largest privately-owned parking companies, providing full-service parking solutions and mobility services for all business types, in over 75 cities across the United States. For more information, please visit www.propark.com.
###
Contact:
Dennis Safford
dennis.safford@propark.com | (860) 856-4104