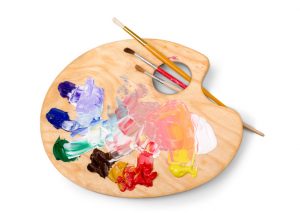 Few people love the sight of a parking meter, but that's changed in Berkeley Springs, W.V., thanks to nothing more than a little paint and some community spirit.
Thirteen meters are now painted with bright colors, designs, and pictures–one looks like a gumball machine–after a town contest encouraged residents to submit their best ideas. Winners were chosen and the artists spent time recently painting meters along a main town street with their visions, transforming them into works of art their neighbors now say they love seeing–and using. Town officials say the street is becoming attractive to artists and other quirky businesses, many of whom have opened up shop in its storefronts. And the meter painting contest was so popular that they plan to repeat it a few blocks away.
Intrigued? Inspired? Check out what they did and how they did it here.