Autonomous Ready? Chicago Is.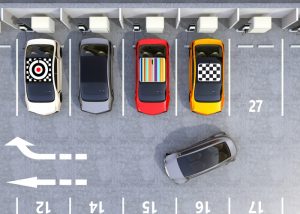 Autonomous vehicles aren't on the scene yet, but more than 500 parking facilities in Chicago are already ready–at least according to their owner. SpotHero announced this week that it's installed the technology that will let driverless cars park themselves in half of its lots and garages in the city. The tech includes license plate recognition, sensors, and other equipment that will talk with AVs and let them enter, find parking, pay, and leave without human intervention.
Read the whole story here. And let us know what you think–is the future almost here?