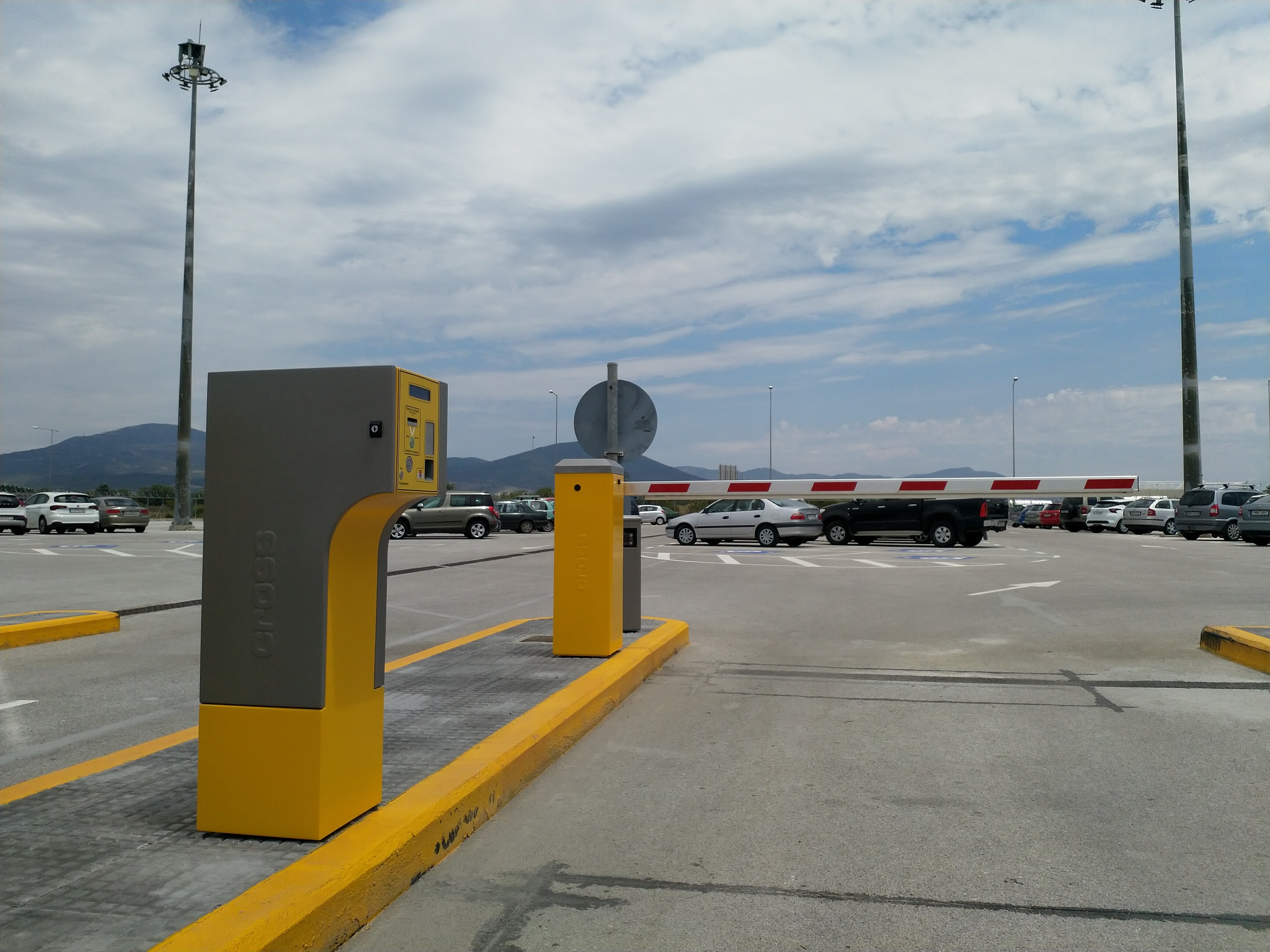 PARKCLOUD DOES THE DOUBLE IN GREEK EXPANSION
European online parking reservation leader, ParkCloud, has extended its presence across the Greek market by announcing the addition of Thessaloniki Airport and Kavala Airport to its extensive online network.
Thanks to the recent collaboration, passengers flying from Greece's third largest airport – Thessaloniki Airport (SKG) – will now be able to reserve their parking through ParkCloud across a number of the airport's parking products.
With long-stay options P6, P7 and P8 comprising 750, 450 and 399 parking spaces respectively, passengers parking up at the airport will have abundance of choice when pre-booking the parking option that best suits their travel needs.
For the added convenience of passengers, each car park is CCTV operated, open 24 hours and conveniently situated just a short walk from the terminal building.
In addition, passengers flying from Kavala Airport (KVA) – gateway to some of Greece's most important archaeological landmarks – will now be able to reserve a parking spot at the airport's P1 car park through ParkCloud's global database. Consisting of 197 parking spaces, P1 is situated close to the terminal, offering passengers a safe, direct route to check-in.
Kavala Airport is currently investing in a notable €10m expansion and upgrade of its existing terminal, which includes the installation of a state-or-the-art baggage handling system that will see the airport significantly expand its capacity for passenger intake.
Mark Pegler, Managing Director at ParkCloud, said: "Southern Europe has always been a strong market for us, with demand for reserved parking in countries such as Italy and Spain increasing year-on-year.
"As demand across Greece also gains pace, it's an exciting time to be establishing partnerships with like-minded operators and expanding our network throughout the country."
Thessaloniki and Kavala Airport join Heraklion Airport as part of ParkCloud's official Greek airport partner network.
To find out more about ParkCloud, please visit www.parkcloud.com.