Mobility as a Symphony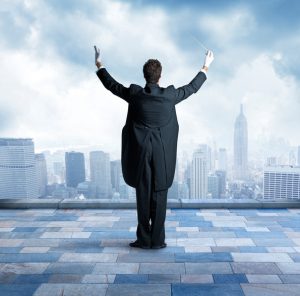 We've heard mobility-as-a-service referred to as lots of things—from part of the on-demand economy to the pinnacle of sustainable transportation—but a symphony? That's exactly how Los Angeles Department of Transportation General Manager Seleta Reynolds envisions it working in her city, and she and her staff are working to rehearse for the day it becomes a real performance, with people choosing transit and mobility options over driving alone as habit.
Read about L.A.'s rehearsals and vision of a symphony here—it's fascinating.