Tour Apple Park's Parking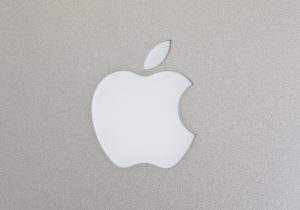 Apple Park, the tech company's new headquarters, got a lot of attention when it opened for its streamlined, beautiful design. Now, even its underground parking is making headlines for being innovative.
Business Insider features a video tour of the parking facility on its website. We spotted a lot of familiar technology in place to make drivers' lives easier. Leave it to Apple.