Feeling Social. Now What?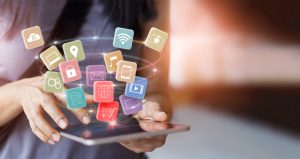 The year is still in its infancy but there's been lots of news about social media for businesses. Facebook's new algorithm, LinkedIn's embrace of video, and Instagram's pushing suggested feeds are just a few examples. How does a parking organization pull it all together to make the most of social media marketing and audience engagement?
Ted Janusz knows. The social media expert, author, and speaker recently sat down with The Parking Professional to talk specifically about social media and parking, and how the two can work together to keep spreading the good word about individual organizations and the industry as a whole. He offers great perspective and tips in this month's magazine—read it here. Have thoughts to add? Leave them in the comments here.