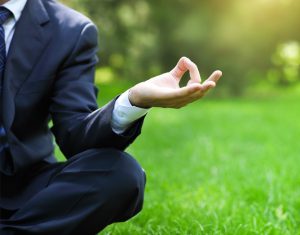 By Shawn Conrad, CAE
It's said that if you sow goodness, you reap goodness. The same can be said for karma, especially good karma where if you emit a positive attitude, provide encouragement, hope or happiness, good karma will come your way.
Ed Lee, who served as San Francisco's mayor until he passed away this month, once told me he had "good parking karma." He felt he always could find a great parking space—even before he was elected mayor of San Francisco.
Mayor Lee's career focused on helping those who were underserved and providing ample city services and affordable housing to those whose social conditions were less than sufficient.
With a mindset of serving the public, it's no wonder that Mayor Lee had good karma—he earned it.
Wishing you a very happy holiday and a successful new year filled with good karma.
Shawn Conrad, CAE, is IPI's CEO.