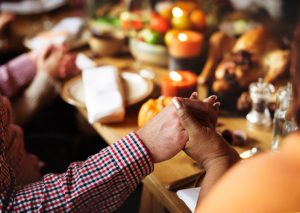 By Pierre Koudelka
I wanted to take a moment to wish you and your families the happiest of holidays coming up. Be thankful for what you have, give others a helping hand, mend fences, give your loved ones an extra hug, and try and do something for our service men and women (it's lonely out there). Remember the past and look forward to the future. 
Our mission in life is not merely to survive, but to thrive, and to do so with some passion, some compassion, some humor, and some style. Happy Thanksgiving.
Editor's note: The Parking Matters Blog is taking Thursday and Friday off this week in observance of Thanksgiving in the U.S. We'll be back Monday morning.
Pierre Koudelka has 45 years of parking experience as a leading manufacturer, parking consultant, and author.