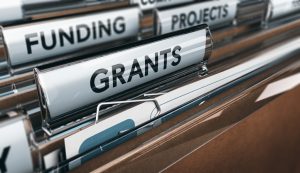 Did you envision a new project that would have a significant effect on the country or a specific metropolitan area or region? Would it improve access to transportation, improve infrastructure, or facilitate economic growth in a rural area? The U.S. Department of Transportation (USDOT) this week launched its 2017 Transportation Investment Generating Economic Recover (TIGER) program, which will offer $500 million in grants for those sorts of projects.
Grants of $1 million to $25 million will be offered through the program, which offers special consideration to projects that improve access to transportation in rural areas through infrastructure improvements, addressing health and safety, promote regional connectivity, or facilitate economic growth.
Interested? USDOT will host two webinars: Sept. 13 and Sept. 19, 2 – 4 p.m. EDT, to explain the application process. Get more information and register here.