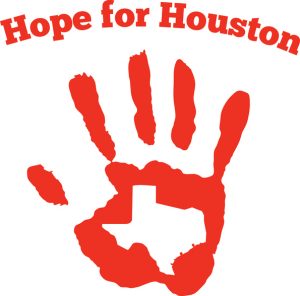 We at IPI have been quite relieved to hear from many of our industry friends in and around Houston this week, letting us know they're safe. Watching the news has been difficult. Harvey left unthinkable devastation in its wake. But there are heartwarming stories, too—lots of them—that prove the graciousness and generosity of the human spirit are alive and well and thriving.
One of the things we hear a lot about the parking, transportation, and mobility industry is that it's overwhelmingly made up of friendly, supportive professionals who have each other's backs. It's true in times of crisis and times of joy and we're watching it from IPI as members jump in to help one another in myriad ways.
We look forward to supporting our industry friends as they recover from this storm. IPI has made a contribution to Hurricane Harvey relief through the American Red Cross and we hope other industry members will do the same.
Those affected by the storm are in the forefronts of our minds and very much in our hearts. All of us here stand with you.