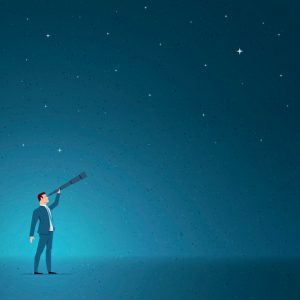 Get up, pour coffee, workout, shower, go to work. Go home, make dinner, clean up, watch TV, go to bed. Repeat.
Lots of people find themselves in this cycle, working to make ends meet and counting months and years until retirement. The luckier—and sometimes smarter— find ways to connect with their careers, their co-workers, and their organizations so work means more. It becomes a joy.
Parking and mobility is a dynamic, fascinating industry whose members often find joy and great fulfillment in what they do for a living. Those who haven't yet found that groove can still do it—there are concrete steps they can take to reconnect with their jobs and their colleagues to find great purpose and fun in the 9-to-5.
Tracy Miller, assistant district attorney and prosecutor in Orange County, Calif., knows all about it. She heads up one of the largest gang-prevention programs in the U.S., and says working to retirement isn't enough—life can and should be so much more. She'll share her tips and secrets with the California Public Parking Association (CPPA) during their annual Conference and Trade Show, Nov. 15-17, in Monterey, which will also feature nearly 20 education sessions, roundtable sessions, a town hall meeting on transportation network companies, 60 exhibitors, and special events and networking. Click here to learn more.