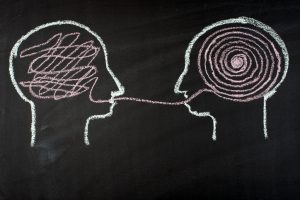 By Rachel Yoka, CAPP, LEED AP BD+C
Everyone knows what a parking space is, right? And everyone knows what it means to pay for parking—in essence, a price or rate. But did you know that individual agencies and companies may define a "space" differently? There are very precise, and often complex, definitions of what a parking space represents, and it extends far beyond the typical on- and off-street. The parking space might be considered a fundamental building block of our organizations, but we have no common definition or descriptors for it. Yet. IPI is working to tackle that issue, and far more, in the draft of the new IPI-DataEx Standard for Parking Location.
We need your feedback to define all the data elements that combine to create that "space". Check out the working draft of the Parking Location Data Standard here. The formal comment period on the draft will close July 28. Put your thinking caps on, get your red pen out, and download the document to share your expertise with us—to build the standard we can all use to speak the same language.
Rachel Yoka, CAPP, LEED AP BD+C, is IPI's vice president of program development.