Mobility Incubator Welcomes its First Two Members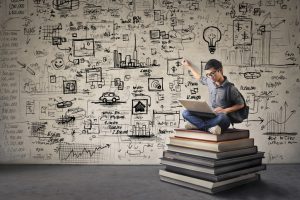 Jaguar Land Rover this week chose the first two startups to be part of its new transportation and mobility incubator project. The incubator, based on Portland, Ore., plans to work with about 120 startups in the next 10 years—six at a time—with a goal of developing new innovations in mobility from outside the traditional transportation industry. The incubator plans to focus on five core areas: autonomous cars, connectivity, computing, intelligent interfaces, and third-party services.
The first two startups are LISNR, which sends data over audio waves, and PILOT Automotive Labs, which retrofits vehicles already on the road with semi-autonomous systems. Next up? Seems like the sky's the limit.