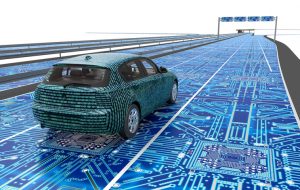 Autonomous vehicles, some say, will help take cars off the road, unclogging streets and helping meet sustainability goals. But a study released by the Institute for Transportation & Development Policy and University of California Davis says it's going to take a lot more than one revolution to get there. In fact, it'll take three.
The study found that for fewer cars to actually be on the road and greening of transportation to happen, there will need to be three distinct transportation revolutions: Electrification of transportation options, use of automated vehicles, and adoption of shared (rather than privately-owned) vehicles.
The study found that if those three things happened in tandem, CO2 emissions from vehicles around the world could be reduced by 80 percent. Read the whole story here.
Save