Parking Matters—Even to Apple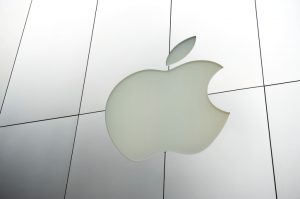 Apple's behemoth new corporate headquarters, built to the vision of the late Steve Jobs, is making a lot of headlines for its design, technology and overall coolness. Apple Park, as it's called, is like something out of a science fiction novel, with futuristic shapes and spaces and tunnels and an atrium with a four-story-tall glass door.
Its opening  makes a dream reality for the company, but what was one of the biggest challenges? Well … parking, actually. One of the hard choices they had to make to meet budget was the proportion of garage space vs. lot space for their thousands of employees and visitors. Just like the rest of us.
Save