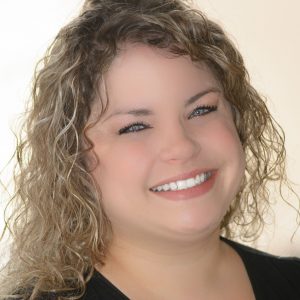 Winpark Area Manager named Parking Supervisor of the Year by the International Parking Institute
(New Orleans, May 15, 2017) — The International Parking Institute (IPI) has announced that Becky Cass, area manager of Winpark in Houston, has been named its 2017 Parking Supervisor of the Year.
The award honors management-level professionals who direct an entire parking/transportation operation or manage multiple units within a department.
Since joining Winpark in 2014, Cass has demonstrated skills in leadership, entrepreneurship, and resourcefulness. Her management abilities have guided multiple projects, including five operations that collectively generate millions of dollars in annual revenue.
Cass oversaw the six-month move-out of The Houston Chronicle from one of her garages and successfully managed a delicate balance between capacity, availability, and revenue for two years, which brought the garage to profit despite ongoing improvements. She also built a successful valet operation and implemented equipment automation projects at several locations. Cass is a key member of Winpark's training committee and its corporate transitions team.
Cass' award will be presented at IPI's 2017 Conference & Expo in New Orleans May 21-24. 
# # #
Media contact:
Helen Sullivan
703.606.7622
sullivan@parking.org