MARTA Tests Website for Parking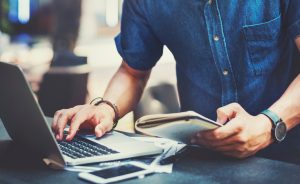 The highway bridge collapse in Atlanta earlier this month forced lots of commuters to rethink the way they get to work and around town, and many started using public transportation for the first time. While the city's MARTA train system performed well, parking became a challenge—there wasn't enough for everyone who suddenly wanted to use the system.
So MARTA is testing a new website that should tell commuters when and where they'll find parking at some train stations. Online updates will be available for 10 stations that tend to fill quickly. The system is also working with local businesses to try and find overflow parking close to stations and help alleviate the crunch.